Introduction to Cognitive Analytic Therapy - offered by Jurai Darongkamas & Jeanette McLoughlin
19th April 2018 to 20th April 2018
---
Introduction to Cognitive Analytic Therapy
Thursday 19th April & Friday 20th April 2018 9.30am – 4.30pm
Queen Alexandra College, 49 Court Oak Road, Harborne, Birmingham, B17 9TG
• Want to learn about CAT to build & keep good therapeutic relationships?
• Want to add to your existing practice, helping people with relational problems more successfully?
• Frustrated when relational issues limits progress?

This exciting 2-day learning experience will offer an introduction to the CAT model and skills. Suitable for all psychological practitioners and those with a background in working therapeutically. CAT brings together cognitive, object-relations based psychoanalytic ideas, and attachment theory in a model developed in the context of the UK NHS, and as such will complement the skill set of practitioners using a variety of different psychological interventions.
CAT is an integrative therapy with a particular focus on reformulation which takes account of both ways of relating to others and patterns of thinking, feeling and behaviour. The course includes theoretical overview, a range of case material and skills development exercises.
"Excellent – enjoyable, engaging, accessible" (past participant).
The course facilitators are both experienced CAT Practitioners with many years of experience in the NHS as Consultant Clinical Psychologists.
Course Facilitators: Jurai Darongkamas and Jeanette McLoughlin

Course fees: £195 for 2 days (certificates of attendance will be issued)

Apply for Workshop Places at https://www.eventbrite.co.uk/e/2-day-intro-to-cognitive-analytic-therapy-build-good-therapeutic-relationships-tickets-41206994229
If you have any queries please visit http://www.clinicalpsychologyservice.co.uk/
Event Documents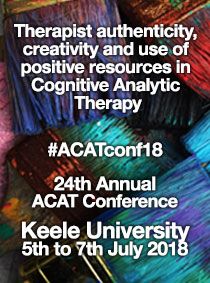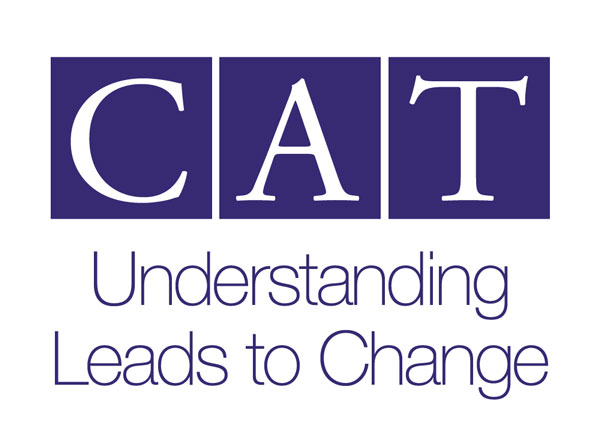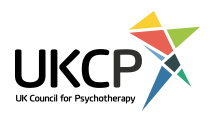 Our Next 4 CAT Introductory Event Courses
13-04-18 2 Day Introduction to CAT - offered by Catalyse#CATspace18 This hands-on two-day course takes place in Sheffield and is led by Sarah Littlejohn and Emma Taylor. It offers an introduction to the values, ideas, methods and skills of Cognitive Analytic Therapy. It combines short theoretical inputs ...
19-04-18 Introduction to Cognitive Analytic Therapy - offered by Jurai Darongkamas & Jeanette McLoughlinIntroduction to Cognitive Analytic Therapy Thursday 19th April & Friday 20th April 2018 9.30am – 4.30pm Queen Alexandra College, 49 Court Oak Road, Harborne, Birmingham, B17 9TG • Want to learn about CAT to build & keep good thera...
03-05-18 Introduction to CAT - a 2 day course offered by Sussex Partnership NHS Foundation TrustAn Introduction to Cognitive Analytic Therapy - offered by Sussex Partnership NHS Foundation Trust A two-day course for mental health professionals Thursday 3rd and Friday 4th May 2018 Conference Room 2, East Brighton Community Mental ...
24-05-18 2 Day Introduction to CATIntroducing Cognitive Analytic Therapy (CAT) #ACATintro518 A two-day introduction to the skills and concepts in practice, led by Steve Potter and Annalee Curran This highly-rated short course is offered by ACAT for people new to the CAT way of wor...