CAT 2 Day Introductory Workshop - offered by Northumberland, Tyne and Wear NHS Foundation Trust
26th October 2018 to 29th October 2018
---
Cognitive Analytic Therapy (CAT) 2 Day Introductory Workshop
Provided by NTW Cognitive Analytic Therapy Service,
Centre for Specialist Psychological Therapies
Northumberland, Tyne & Wear NHS Foundation Trust
Friday 26th & Monday 29th October 2018
9.30am – 4.00pm
Fees: FREE for NTW staff, £150 for external applicants
Please download the flyer below for more information and booking.
Event Documents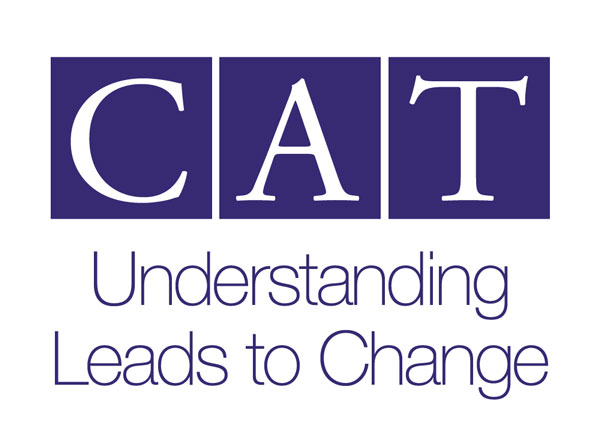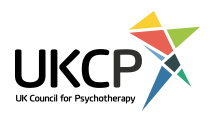 Our Next 3 CAT Introductory Event Courses
26-10-18 CAT 2 Day Introductory Workshop - offered by Northumberland, Tyne and Wear NHS Foundation TrustCognitive Analytic Therapy (CAT) 2 Day Introductory Workshop Provided by NTW Cognitive Analytic Therapy Service, Centre for Specialist Psychological Therapies Northumberland, Tyne & Wear NHS Foundation Trust Friday 26th & Monday 29th Octobe...
15-11-18 ACAT: Two Day Introduction to CAT#ACATIntro1118 A two-day introduction to the skills and concepts in practice, led by Steve Potter and Annalee Curran This highly-rated short course is offered by ACAT for people new to the CAT way of working. Thursday 15th and Friday 16th Novembe...
01-06-19 2 Day Introduction to CAT - offered by Collaborate - dates TBCCollaborate will be running a 2 Day Introduction to Cognitive Analytic Therapy (CAT) in the Cambridge area in June 2019. Dates and further details will be published once confirmed....