Mindfulness Retreat offered by Catalyst East Anglia
21st September 2017 to 28th September 2017
---
WARNING! This event has passed.
A 7-day "MINDFULNESS Retreat. Course. Holiday" on the beautiful Greek Island of Kefalonia, September 21st-28th 2017
Find out all about Mindfulness and how this approach to life can be helpful. With some theory and plenty of practice, and free time too to just be and enjoy the sun, sea and gentle pace of Lourdata!
The course is based on the programme of Mindfulness Based Stress Reduction (MBSR), developed in the US by Jon Kabat Zinn, and Mindfulness Based Cognitive Therapy, developed in the UK and Canada. It is enriched by Beckie's own personal experiences of Mindfulness and journey towards self-compassion.
Facilitator: Beckie Davies (Mindfulness teacher, Cognitive Analytic therapist, Occupational Therapist and NLP Wellbeing Coach Practitioner)
Cost; 490 euros pp (based on sharing a 2 roomed apartment with one other) or 575 euros pp (based on own one room studio). Price includes 7 nights B&B, the course and all course materials. Price excludes: Flights, transfers, lunches, dinners and refreshments.
"Having recently co-led the MBSR Mindfulness residential retreat format, I can definitely vouch for Beckie's ability to transmit the material in a creative and authentic way. So, you can feel confident that you will be in good, safe hands". Bodhin Philip Woodward BScMBSR Senior Teacher and Trainer, Mindfulness Supervisor
Please email Beckie for full further details and an application form.
More information about Mindfulness can be found at Beckie's website www.catalysteastanglia.co.uk/index.php/mindfulness and for reviews please visit www.catalysteastanglia.co.uk/index.php/what-people-say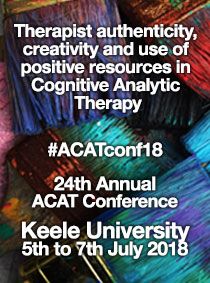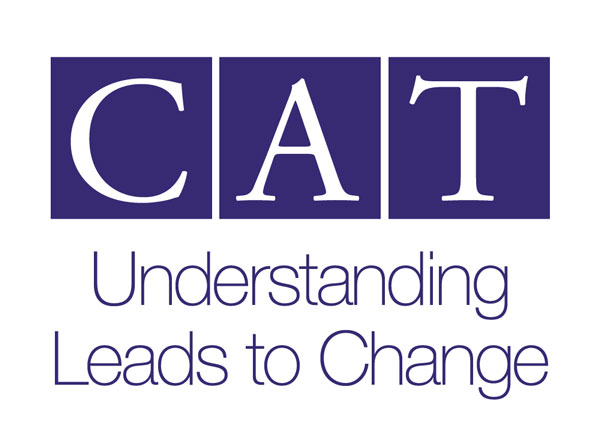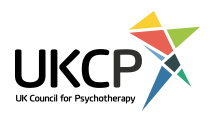 Our Next 7 CPD Events
13-04-18 CAT Research Conference - a joint ACAT & Catalyse eventEncouraging to Engaged ~ A one-day research conference for CAT Practitioners #CATres18 Date: Friday 13th April 2018 Time: 9.30am to 4.30pm Venue: Manchester Conference Centre, Sackville Street, Manchester M1 3BB Flyer & programme now avai...
25-04-18 Unmet needs and Unmanageable Feelings: CAT in Action - offered by South Wales CAT Training LtdUnmet Needs and Unmanageable Feelings: Cognitive Analytic Therapy in Action Jason Hepple, CAT Psychotherapist and Trainer and the former chair of ACAT, presents a day for CAT practitioners, CAT trainees and others interested in CAT. In the morning, ...
27-04-18 Mapping Mortality in CAT - offed by NECATNECAT (North East Cognitive Analytic Therapy) Mapping mortality in CAT 1-day workshop led by Mandy Wildman, Friday 27th April 2018, 9.30am – 4.30pm To explore the ways in which we can work with the difficult conversations about mortality in ...
12-05-18 CAT and helping clients with unmanageable feelings - offered by CAT SouthTo be held in Romsey, Southampton Presented by Dahlia Maslin This one-day workshop will cover the following: Introduction to personality disorder, including a discussion around the recent British Psychological Society publication: 'The Power T...
22-05-18 Life is about collecting stories - offered by Collaborate#CATnarr18 Life is about collecting stories - what do yours say? A one-day workshop exploring the use of ideas from Narrative Therapy to add a new richness to your practice of Cognitive Analytic Therapy (CAT) Narrative therapy This form of thera...
15-06-18 Two's company, is three a crowdTwo's company, is three a crowd? Including intimate others in sessions of individual CAT Presented by Alison Jenaway and Rajshree Weston #ACAT2318 Overview of the workshop: To consider the different ways of including intimate others in ind...
14-09-18 Two Day Introduction to CAT#ACATintro918 ACAT Introduction to Cognitive Analytic Therapy A two-day introduction to the skills and concepts in practice This highly-rated, short course is offered by ACAT for people new to the CAT way of working Friday, 14th and Saturday, 15t...