Applying CAT in Physical Healthcare Settings - offered by MCAT/PhysCAT
28th November 2017
---
WARNING! This event has passed.
Applying Cognitive Analytic Therapy (CAT) in Physical Healthcare Settings
An MCAT (Midlands CAT)/PhysCAT CPD and Special Interest Day
Tuesday 28th November 2017 – 9.30am – 4.30pm (9.15am Registration)
QEHB Postgraduate Centre, Mindelsohn Way, Edgbaston, Birmingham, B15 2TQ
It is increasingly recognised that mental wellbeing is strongly linked to maintaining physical health and in coping with long-term illness and disability, and that psychological therapy can play a key role in improving outcomes. Cognitive Analytic Therapy is a flexible and pragmatic model that can help to develop a new understanding of the patient's sometimes complex relationship with their physical health and suggest more helpful ways of coping. In addition to helping the patient directly, it can also be used in consultancy - we intend to consider both aspects within this special interest day.
PhysCAT is an informal group of CAT therapists working with physical health conditions/symptoms who have agreed to meet and share their work in a workshop format. However, the PhysCAT day is open to anyone interested in using CAT ideas to work with their patients, and there will be an optional introduction and refresher session from 9.30am to 10.30am before the main talks of the day.
Confirmed Speakers:
Dr Alison Jenaway, Consultant Psychiatrist in Psychotherapy, Addenbrookes Hospital, Cambridge. "Using the 4P's model: A CAT-derived tool to assist individuals and staff groups in their everyday clinical practice with people with complex presentations."
Dr Pip Calvert, Consultant Clinical Neuropsychologist, Cheshire and Wirral Partnership NHS Foundation Trust Acquired Brain Injury Service. "Using CAT in a neuropsychology/brain injury service to help formulate how cognitive problems can impact on perceived engagement and emotions".
Dr Eliza Johnson, Consultant Clinical Psychologist & Dr Amanda Skeate, Consultant Clinical Psychologist. "Case study exploring the use of CAT to understand and liaise between physical and mental health services regarding medically unexplained symptoms."
Further Speakers TBC
For more information and booking please download the flyer below.
Event Documents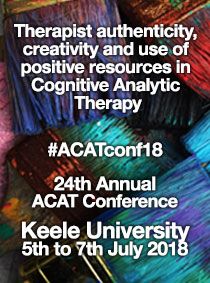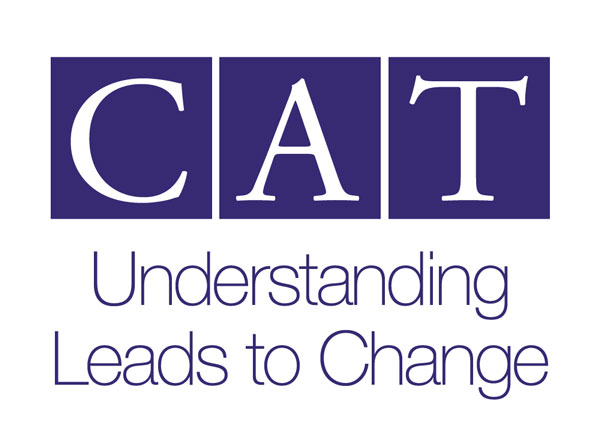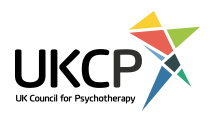 Our Next 7 CPD Events
13-04-18 CAT Research Conference - a joint ACAT & Catalyse eventEncouraging to Engaged ~ A one-day research conference for CAT Practitioners #CATres18 Date: Friday 13th April 2018 Time: 9.30am to 4.30pm Venue: Manchester Conference Centre, Sackville Street, Manchester M1 3BB Flyer & programme now avai...
25-04-18 Unmet needs and Unmanageable Feelings: CAT in Action - offered by South Wales CAT Training LtdUnmet Needs and Unmanageable Feelings: Cognitive Analytic Therapy in Action Jason Hepple, CAT Psychotherapist and Trainer and the former chair of ACAT, presents a day for CAT practitioners, CAT trainees and others interested in CAT. In the morning, ...
27-04-18 Mapping Mortality in CAT - offed by NECATNECAT (North East Cognitive Analytic Therapy) Mapping mortality in CAT 1-day workshop led by Mandy Wildman, Friday 27th April 2018, 9.30am – 4.30pm To explore the ways in which we can work with the difficult conversations about mortality in ...
12-05-18 CAT and helping clients with unmanageable feelings - offered by CAT SouthTo be held in Romsey, Southampton Presented by Dahlia Maslin This one-day workshop will cover the following: Introduction to personality disorder, including a discussion around the recent British Psychological Society publication: 'The Power T...
22-05-18 Life is about collecting stories - offered by Collaborate#CATnarr18 Life is about collecting stories - what do yours say? A one-day workshop exploring the use of ideas from Narrative Therapy to add a new richness to your practice of Cognitive Analytic Therapy (CAT) Narrative therapy This form of thera...
15-06-18 Two's company, is three a crowdTwo's company, is three a crowd? Including intimate others in sessions of individual CAT Presented by Alison Jenaway and Rajshree Weston #ACAT2318 Overview of the workshop: To consider the different ways of including intimate others in ind...
14-09-18 Two Day Introduction to CAT#ACATintro918 ACAT Introduction to Cognitive Analytic Therapy A two-day introduction to the skills and concepts in practice This highly-rated, short course is offered by ACAT for people new to the CAT way of working Friday, 14th and Saturday, 15t...