CAT, Neurosciences & the Self - offered by the Somerset Partnership NHS Foundation Trust
21st July 2017
---
WARNING! This event has passed.
The CAT Service in Somerset Partnership NHS Foundation Trust are hosting on a CPD Day on July 21st in The Sheppey Room, The Exchange, Express Park, Bristol Road, Bridgwater, TA6 4RR from 09:30 to 16:00.
The day will be taught by Dr Jason Hepple, CAT Psychotherapist. He will spend the morning looking at some ideas from modern neuroscience that consider psychotherapy as a means of reprocessing emotional trauma and see how these relate to CAT. In the afternoon he will ask you to consider CAT's model of the self. What does CAT make of the unconscious? What is semiotics all about and is it different from memory?
The day will serve as both an update and also a chance to help develop the CAT model through group dialogue and exercises.
Learning outcomes
By the end of the workshop, participants will be able to:
· Consider the role of emotional reprocessing in psychotherapy
· Take account of advances in neuroscience regarding memory functioning and arousal
· Think about a more relational model of the self that is in keeping with CAT
Booking and Fees:
The day will cost £55 for those external to the Trust and if you would like to book a place, please send your name, address, contact number, and a cheque for £55 made out to Somerset Partnership NHS Foundation Trust, to Liz Fawkes, Clinical Lead for CAT, Psychological Therapies Service, Summerlands Site, Preston Road, Yeovil BA20 2BN.
If you need to arrange for payment by invoice, the cost will be £65, and you should email Liz Fawkes on liz.fawkes@sompar.nhs.uk to arrange this.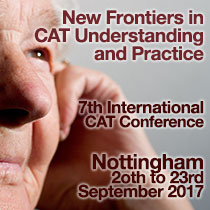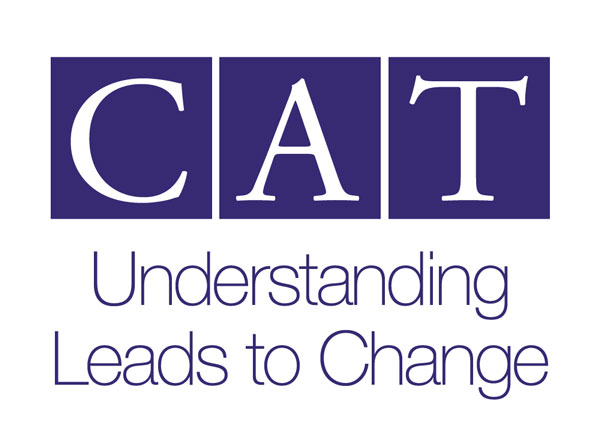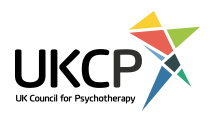 Our Next 8 CPD Events
21-09-17 Mindfulness Retreat offered by Catalyst East AngliaA 7-day "MINDFULNESS Retreat. Course. Holiday" on the beautiful Greek Island of Kefalonia, September 21st-28th 2017 Find out all about Mindfulness and how this approach to life can be helpful. With some theory and plenty of practice, and ...
14-10-17 Working Collaboratively with Medically Unexplained Symptoms - offered by CAT SouthThe objectives for this one day CPD event are ... to understand the application of CAT principles when working with people who present with disabling or distressing physical symptoms where medical explanation and intervention is inadequate to gain ...
30-10-17 The 5-Session CAT Approach - offered by Catalyse#CATfive217 Course information: The course is specifically focused on building understanding and skills in using this application of CAT. It aims to: • Enhance understanding and skills to help work with service users who are unable to make us...
03-11-17 ACAT: CAT & Embodiment#ACATemb17 Embodiment, therapeutic space and reducing therapist fatigue This workshop is an exploration of how we may begin creatively to use engagement with our own embodiment as therapists to free up stuck or overwhelming process with challenging...
17-11-17 Working with Self-Harm - A relational approach - offered by CatalyseWorking with self-harm: a relational approach A 1-day workshop led by Clive Turpin and Cheryl Delisser Event Hashtag: #CATshr17 Booking options now open Overview of workshop: People who self-harm can present in many health settings from general ...
28-11-17 Applying CAT in Physical Healthcare Settings - offered by MCAT/PhysCATApplying Cognitive Analytic Therapy (CAT) in Physical Healthcare Settings An MCAT (Midlands CAT)/PhysCAT CPD and Special Interest Day Tuesday 28th November 2017 – 9.30am – 4.30pm (9.15am Registration) QEHB Postgraduate Centre, Mindelso...
30-11-17 2-day workshop in CAT Supervision - offered by Catalyse#CATsup17 Catalyse is offering an intensive 2-day Supervision Workshop for those who are in the processing of becoming ACAT accredited supervisors, those who are considering this step or those wanting to improve their CAT supervision skills. It form...
15-12-17 CAT and the Neurosciences - offered by the Sussex Partnership NHS Foundation TrustCognitive Analytic Therapy CPD Afternoon - 12.00 to 5.00 pm #CATinSussexNS Our aim is to help us be more aware of how the neurosciences can inform our practice of psychotherapy and what we notice and reflect on during it, and how they can help us u...