2-day workshop in CAT Supervision - offered by Catalyse
30th November 2017 to 1st December 2017
---
WARNING! This event has passed.
#CATsup17
Catalyse is offering an intensive 2-day Supervision Workshop for those who are in the processing of becoming ACAT accredited supervisors, those who are considering this step or those wanting to improve their CAT supervision skills. It forms part of the formal ACAT training route - details at this link: http://www.acat.me.uk/page/cat+supervisor+training. It offers an ACAT-approved alternative to sitting-in with a senior supervisor.
For more details please visit https://catalyse.uk.com/training/other-training-events/cat-supervision-workshop-30-nov-1-dec-2017/ or refer to the flyer and booking form downloadable below.
Event Documents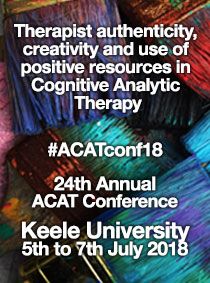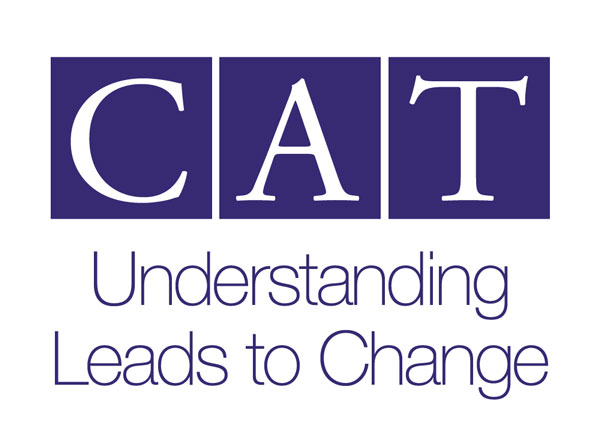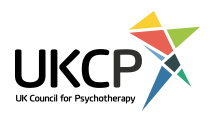 Our Next 7 CPD Events
13-04-18 CAT Research Conference - a joint ACAT & Catalyse eventEncouraging to Engaged ~ A one-day research conference for CAT Practitioners #CATres18 Date: Friday 13th April 2018 Time: 9.30am to 4.30pm Venue: Manchester Conference Centre, Sackville Street, Manchester M1 3BB Flyer & programme now avai...
25-04-18 Unmet needs and Unmanageable Feelings: CAT in Action - offered by South Wales CAT Training LtdUnmet Needs and Unmanageable Feelings: Cognitive Analytic Therapy in Action Jason Hepple, CAT Psychotherapist and Trainer and the former chair of ACAT, presents a day for CAT practitioners, CAT trainees and others interested in CAT. In the morning, ...
27-04-18 Mapping Mortality in CAT - offed by NECATNECAT (North East Cognitive Analytic Therapy) Mapping mortality in CAT 1-day workshop led by Mandy Wildman, Friday 27th April 2018, 9.30am – 4.30pm To explore the ways in which we can work with the difficult conversations about mortality in ...
12-05-18 CAT and helping clients with unmanageable feelings - offered by CAT SouthTo be held in Romsey, Southampton Presented by Dahlia Maslin This one-day workshop will cover the following: Introduction to personality disorder, including a discussion around the recent British Psychological Society publication: 'The Power T...
22-05-18 Life is about collecting stories - offered by Collaborate#CATnarr18 Life is about collecting stories - what do yours say? A one-day workshop exploring the use of ideas from Narrative Therapy to add a new richness to your practice of Cognitive Analytic Therapy (CAT) Narrative therapy This form of thera...
15-06-18 Two's company, is three a crowdTwo's company, is three a crowd? Including intimate others in sessions of individual CAT Presented by Alison Jenaway and Rajshree Weston #ACAT2318 Overview of the workshop: To consider the different ways of including intimate others in ind...
14-09-18 Two Day Introduction to CAT#ACATintro918 ACAT Introduction to Cognitive Analytic Therapy A two-day introduction to the skills and concepts in practice This highly-rated, short course is offered by ACAT for people new to the CAT way of working Friday, 14th and Saturday, 15t...