ACAT's Annual Meeting of Trainers and Supervisors
21st March 2018 to 22nd March 2018
---
ACAT's Annual Meeting of Trainers and Supervisors
Wednesday 21st and Thursday 22nd March 2018
St Anne's College, Oxford, OX2 6HS
#ACATtrain18
From 12 noon on Wednesday to 4 pm Thursday
The meeting is open to all trainers and supervisors, including trainee supervisors to whom we extend a very warm invitation, and also to members of ACAT's committees in this inspiring and welcoming location. The aim of each of the annual meetings has been to create and maintain a connective and fruitful dialogue so that we can monitor and develop the key role of supervisors and trainers in developing CAT practice in all its variety.
The 2016 Trainers and Supervisors Meeting focused on the theme of neuroscience, neurobiology and CAT. One of the outcomes has been the establishment of the new CAT and the Embodied Mind SIG which will be informing the Training Committee on incorporation of embodiment, neurobiology and neuroscience into CAT trainings and developing CPD opportunities. We aim to devote most of our time together this year to thinking about the CAT model of trauma 20 years on, and the challenges to CAT practice, supervision and training that working with trauma presents and how trauma may resonate through training and supervision groups. We are hoping to focus on developments in, and our understanding of, memory and the embodiment of trauma in relation to the CAT Multiple States Model; and issues for training and supervision raised by the use of EMDR and other trauma treatments alongside or within the CAT "envelope" - with a peer led programme that offers a mix of presentations, debate, discussion, group activity - but most importantly the opportunity to share our knowledge and skills with each other and learn from each other.
In addition, there will be space for topics for discussion suggested by delegates. Attendees are therefore invited to think in advance about any areas that they wish to discuss with their peers relevant to CAT training and supervision. Please submit by email to Yvonne Stevens at yjs@pobox.com or Jason Hepple by 1stMarch 2018.
How to book
Book and pay by personal credit or debit card online instantly via this webpage (scroll down to Book Now below)
By email attaching the booking form with invoicing information (downloadable below) to: alison.marfell@acat.me.uk
By post enclosing the booking form (downloadable below) with full invoicing information or a cheque to: ACAT, PO Box 6793, Dorchester, DT1 9DL

Terms and Conditions
Please click on this link for our Terms and Conditions
Enquiries:
• Email: alison.marfell@acat.me.uk
• Telephone: 01305 263511
Booking
You can book this event online if you are registered or logged into this site. Click here to register or log in using the boxes at the top of this page.
Cost
Event Documents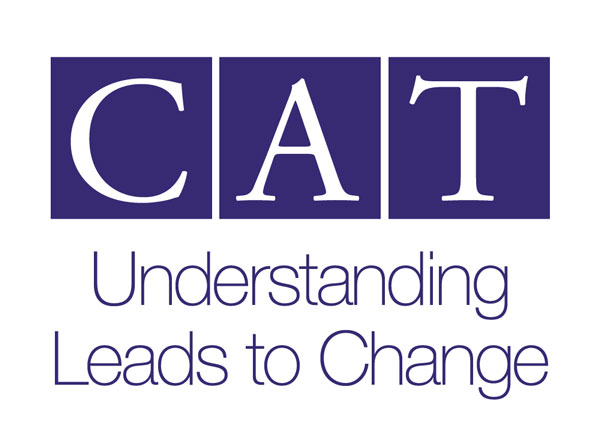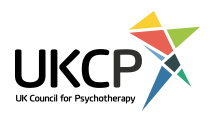 Our Next 3 CPD Events
15-12-17 CAT and the Neurosciences - offered by the Sussex Partnership NHS Foundation TrustCognitive Analytic Therapy CPD Afternoon - 12.00 to 5.00 pm #CATinSussexNS Our aim is to help us be more aware of how the neurosciences can inform our practice of psychotherapy and what we notice and reflect on during it, and how they can help us u...
02-03-18 Youth CAT CPD Day & AGM - Re-integrating YouthYouth CAT CPD event & AGM Re-integrating Youth #YouthCAT18 2nd March 2018, 09.30 – 16.00 Best Western Plus Peterborough Orton Hall Hotel & Spa The Village, Orton Longueville, Peterborough PE2 7DN For information and timetable cont...
21-03-18 ACAT's Annual Meeting of Trainers and SupervisorsACAT's Annual Meeting of Trainers and Supervisors Wednesday 21st and Thursday 22nd March 2018 St Anne's College, Oxford, OX2 6HS #ACATtrain18 From 12 noon on Wednesday to 4 pm Thursday The meeting is open to all trainers and supervisors, ...