Youth CAT CPD Day & AGM - Re-integrating Youth
2nd March 2018
---
WARNING! This event has passed.
Youth CAT CPD event & AGM
Re-integrating Youth
#YouthCAT18
2nd March 2018, 09.30 – 16.00
Best Western Plus Peterborough Orton Hall Hotel & Spa
The Village, Orton Longueville, Peterborough PE2 7DN
For information and timetable contact youthcat.acat@gmail.com or see event documents below
ALL LEVELS EVENT
Delegate rate £45 which includes coffee, refreshments & lunch
Confirmed Presenters:
Rene Bosman 'Working with Dissociation Within a CAT Framework'
Nick Barnes & Debbra Mortlock "Working with Children's Social Care – a CAT perspective"
Event Documents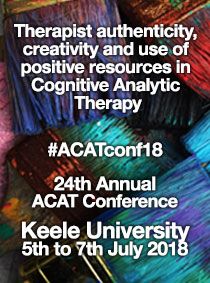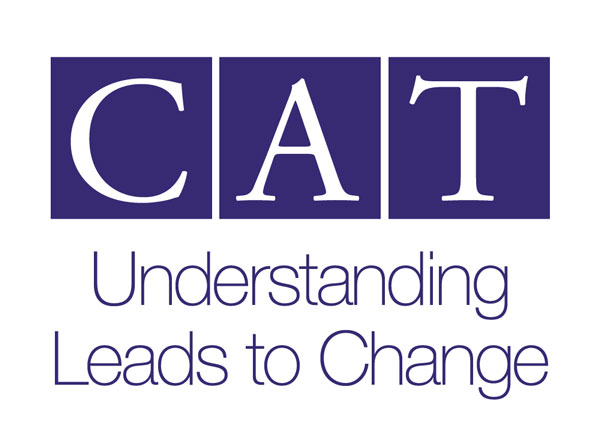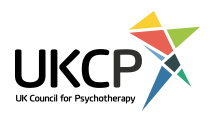 Our Next 6 CPD Events
22-05-18 Life is about collecting stories - offered by Collaborate#CATnarr18 Life is about collecting stories - what do yours say? A one-day workshop exploring the use of ideas from Narrative Therapy to add a new richness to your practice of Cognitive Analytic Therapy (CAT) Narrative therapy This form of thera...
30-05-18 Embodiment, Relational Space & Working with Trauma to the Sense of Self - offered by Catalyse#CATerst18 A two-day workshop with Tim Sheard Overview of workshop: This workshop focuses on how engaging with our own embodiment as therapists may enhance our relational capacities and help free up stuck and overwhelming processes when working wi...
15-06-18 Two's company, is three a crowdTwo's company, is three a crowd? Including intimate others in sessions of individual CAT Presented by Alison Jenaway and Rajshree Weston #ACAT2318 Overview of the workshop: To consider the different ways of including intimate others in ind...
22-06-18 Series of 4 workshops - CAT Embodied Relationship and Therapeutic Space#CATembody A series of four two-day workshops Presented by Tim Sheard Dates: 22 & 23 June 2018, 12 & 13 October 2018, 8 & 9 February 2019, 17 & 18 May 2019 Times: 10.30am to 5.30pm Fridays, 9.00am to 4.00pm Sat...
20-07-18 Exploring Issues of 'Race', Culture & Language within a CAT Framework - offered by Catalyse#CATrcl18 "Exploring Issues of 'Race', Culture & Language within a CAT Framework" led by Jessie Emilion, CAT Psychotherapist & Supervisor Overview of workshop: This day offers an opportunity to develop confidence and s...
14-09-18 ACAT Two Day Introduction to CAT#ACATintro918 ACAT Introduction to Cognitive Analytic Therapy A two-day introduction to the skills and concepts in practice This highly-rated, short course is offered by ACAT for people new to the CAT way of working Friday, 14th and Saturday, 15t...