The Psychotherapist's Self-Care - offered by Confer
17th March 2018
---
WARNING! This event has passed.
The Psychotherapist's Self-Care
Developing resilience in relation to the emotional pressures of our work
With Elizabeth Wilde-McCormick and Anthea Millar
While it is a given that psychotherapists robustly expose themselves to distressing stories and painful emotions, we may find that we are unexpectedly thrown by working with a particular person or psychological condition. Even the most experience therapist can feel disarmed or threatened: indirect exposure to trauma of a particular kind can unexpectedly trigger a therapist's historical trauma; being verbally attacked may be particularly stressful for another. It is important to know and to accept these pressure points and vulnerabilities so they can be thought about creatively. A relational understanding of feeling under attack in the countertransference, for example, would allow for the inclusion of our own history to be noted, but would also suggest that something has occurred within the therapeutic couple that is an opportunity for deeper understanding of the client or patient's inner world. We will be examining our personal triggers and how to develop resilience when our own energy or equilibrium is threatened by work with particular people. Secondary trauma, burnout and hyperarousal will be considered, and skills for restoring affect regulation when we are under extreme pressure will be offered.
Speakers:
Elizabeth Wilde-McCormick
Elizabeth Wilde McCormick has been practicing as a psychotherapist for over thirty years in both private and NHS settings. Her background is in Transpersonal and Humanistic Psychology, Social Psychiatry, Cognitive Analytic Therapy, Sensorimotor Psychotherapy and Mindfulness Based Stress Reduction.

She is a Founder member of the Association for Cognitive Analytic Therapy and the author of a number of books including Surviving Breakdown; Living On The Edge. And with Nigel Wellings: Nothing To Lose; Transpersonal Psychotherapy Theory and Practice. A fifth edition of Change For The Better, the CAT self help book was published in 2017
Anthea Millar
Anthea Millar is a BACP Senior Accredited Psychotherapist with 35 years' experience. She has a busy therapy and supervision practice, and is regularly invited to provide training in supervision and trauma therapy both in the UK and abroad. Increasing her understanding of the most effective ways to work with trauma through ongoing specialised training has been a long time concern. Anthea's first career as a speech and language therapist, when she worked with serious neurological trauma, set the scene for her interest in psychological as well as physical trauma. Anthea is a founder and a co-director of Cambridge Supervision Training, www.cambridgesupervisiontraining.com and a co-author of Practical Supervision: How to become a Supervisor for the Helping Professions (JKP 2014).
http://confer.uk.com/selfcare.html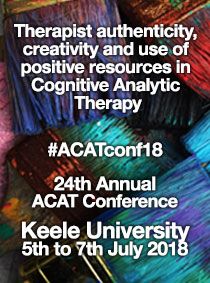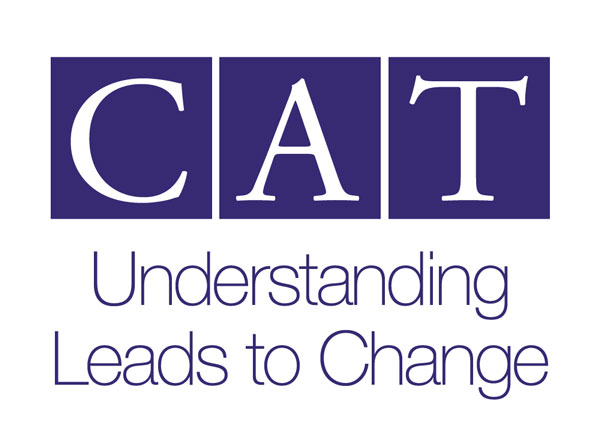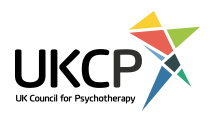 Our Next 6 CPD Events
21-09-18 ACAT: Understanding and resolving ruptures in the therapeutic relationship#ACATRup18 Overview / aims Decades of psychotherapy research demonstrates that the therapeutic relationship is fundamental to good outcomes in any therapy. Yet problems and ruptures to the therapeutic relationship are common and stressful, and they...
19-10-18 ACAT: Clinical Applications of Bakhtin in CAT - Dialogism in Action#ACATBakhtin18 Clinical Applications of Bakhtin in CAT – Dialogism in Action A practical one-day workshop that aims to bridge the meaning gap between the theory of dialogism and clinical practice in CAT Overview / aims Do you ever find your...
26-10-18 CAT & EMDR#ACATEMDR18 Presented by Mark Walker More information will be available soon...
08-11-18 An Introduction to Cognitive Analytic Therapy - offered by Sussex Partnership NHS Foundation Trust#CATinSussexIntro An Introduction to Cognitive Analytic Therapy A two-day course for mental health professionals Thursday 8th and Friday 9th November 2018 Conference Room 2, East Brighton Community Mental Health Centre, Brighton Genera...
30-11-18 PhysCAT Day#PhysCAT18 More information to follow soon...
30-11-18 CAT, ID & Trauma Conference - offered by the CAT LD Special Interest GroupCAT, ID and Trauma This conference is for people working or connected with intellectual disabilities who are interested in how the relational model of Cognitive Analytic Therapy can help us to navigate around complex situations. We know how trauma h...