States, Self-states and State Shifts - offered by Catalyse
19th March 2018
---
WARNING! This event has passed.
States, Self-states & State Shifts: mapping & working with complexity using CAT's Multiple Self States Model
A one-day workshop led by Sarah Littlejohn and Dawn Bennett
Hashtag: #CATmssm18
Date: Monday 19 March 2018
Time: 10:00am to 4:45pm
Venue: Chancellors Hotel, Chancellors Way, Moseley Road, Manchester M14 6NN
Fees: ACAT member :: £125.00
Non-ACAT member :: £140.00
Please note change of venue
Overview of workshop:
Individual clinicians and teams can feel challenged when working with people whose difficulties attract a diagnosis of 'personality disorder'. Staff can become involved in interpersonal enactments which damage the therapeutic alliance and increase the likelihood of disengagement from therapy. Therapeutic work can be undermined in other ways, including loss of empathy and increased staff burnout.
CAT's Multiple Self States Model (MSSM) provides an understanding of the processes at play in working with complex presentations. CAT tools and skills enable the clinician to offer a non-collusive therapeutic response to complexity. The MSSM can also inform and foster more benign clinical management when used in consultancy and indirect work with teams and systems providing care for this client group.
Aims and learning outcomes:
This day offers an opportunity to develop competencies for working with complexity in both direct and indirect work. It will:
§ be structured around real clinical material – both audio and transcripts
§ develop participants' ability to recognise and identify states and self-states
§ build skills in reformulating (mapping) complex material, and tracking states and state shifts
§ use trainer role play to demonstrate the competencies involved in working with in-session enactments
§ offer opportunities for skills to be practised in experiential small-group work
Who is it for?
The day is aimed at those training in or who have completed CAT practitioner training (or those with considerable knowledge and clinical skills in CAT) who would like to deepen their knowledge and skills in working with complex interpersonal dynamics. Relevant theory will be included but the focus will be on skills development and clinical application.
Facilitators
Sarah Littlejohn originally trained as an integrative psychotherapist and qualified as a CAT Practitioner in 2001. Sarah went on to be accredited as a CAT Psychotherapist, and is also an accredited supervisor and trainer. She's been a lead trainer for the Catalyse Practitioner Training for more than a decade and provides supervision for Practitioner Trainees and for IRRAPT trainees. Sarah runs introductory CAT workshops to a range of professionals each year. She has been a past chair of both ACAT's Training Committee and Catalyse Executive. She is particularly interested in how CAT provides a framework for the early formulation of complexity, and uses of the therapeutic relationship.
Dawn Bennett is a consultant clinical psychologist. In the NHS she has worked in in-patient and community services in adult mental health and as clinical lead. Dawn is a CAT psychotherapist and CAT supervisor. She is Director/Co-ordinator of the two year Catalyse Practitioner Training course, has a lead role in ACAT's Training Committee and is current chair of Catalyse Executive. She has run CAT skills courses for generic mental health workers in community and in-patient teams and is interested in promoting psychologically informed care.
Location:
Bridge 5 Mill, 22a Beswick Street, Ancoats, Manchester, M4 7HR – full details at http://bridge5mill.org.uk/
Fees:
ACAT Member :: £125.00
Non ACAT Member :: £140.00
For more information and booking please visit https://catalyse.uk.com/training/cpd/states-self-states-state-shifts-19-march-2018/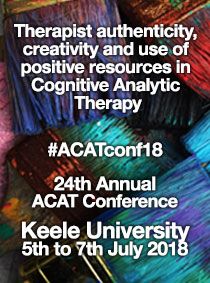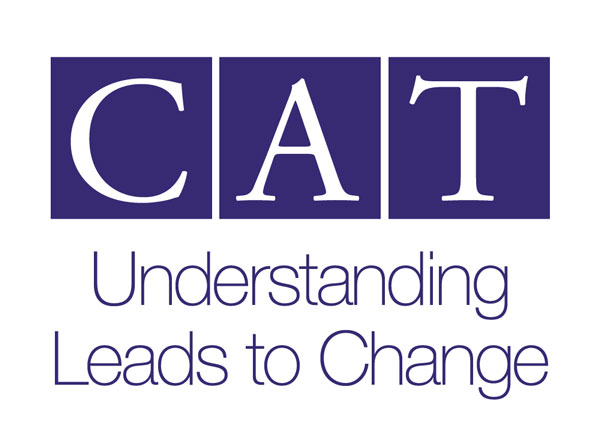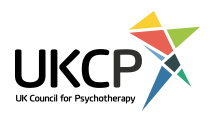 Our Next 6 CPD Events
21-09-18 ACAT: Understanding and resolving ruptures in the therapeutic relationship#ACATRup18 Overview / aims Decades of psychotherapy research demonstrates that the therapeutic relationship is fundamental to good outcomes in any therapy. Yet problems and ruptures to the therapeutic relationship are common and stressful, and they...
19-10-18 ACAT: Clinical Applications of Bakhtin in CAT - Dialogism in Action#ACATBakhtin18 Clinical Applications of Bakhtin in CAT – Dialogism in Action A practical one-day workshop that aims to bridge the meaning gap between the theory of dialogism and clinical practice in CAT Overview / aims Do you ever find your...
26-10-18 CAT & EMDR#ACATEMDR18 Presented by Mark Walker More information will be available soon...
08-11-18 An Introduction to Cognitive Analytic Therapy - offered by Sussex Partnership NHS Foundation Trust#CATinSussexIntro An Introduction to Cognitive Analytic Therapy A two-day course for mental health professionals Thursday 8th and Friday 9th November 2018 Conference Room 2, East Brighton Community Mental Health Centre, Brighton Genera...
30-11-18 PhysCAT Day#PhysCAT18 More information to follow soon...
30-11-18 CAT, ID & Trauma Conference - offered by the CAT LD Special Interest GroupCAT, ID and Trauma This conference is for people working or connected with intellectual disabilities who are interested in how the relational model of Cognitive Analytic Therapy can help us to navigate around complex situations. We know how trauma h...