Unmet needs and Unmanageable Feelings: CAT in Action - offered by South Wales CAT Training Ltd
25th April 2018
---
WARNING! This event has passed.
Unmet Needs and Unmanageable Feelings: Cognitive Analytic Therapy in Action
#SWCATun18
Jason Hepple, CAT Psychotherapist and Trainer and the former chair of ACAT, presents a day for CAT practitioners, CAT trainees and others interested in CAT. In the morning, he will consider emotions and emotional reprocessing during CAT therapy. This will include consideration of Reciprocal Role templates for borderline, narcissistic and obsessional presentations. In the later part of the day, there will be a focus on working with obsessionality in CAT. There will be opportunities to ask questions and consider clinical material.
This day is organised by South Wales CAT Training Ltd and will be held in Newport (easily accessible from M4 junction 24 or 25). You can book by following the link to Eventbrite - https://www.eventbrite.com/e/unmanageable-feelings-and-unmet-needs-cognitive-analytic-therapy-in-action-tickets-42896623957
Any queries to Clare Fisher (clare.fisher@mail.com) or Louise Evans (evanslouise25@hotmail.co.uk)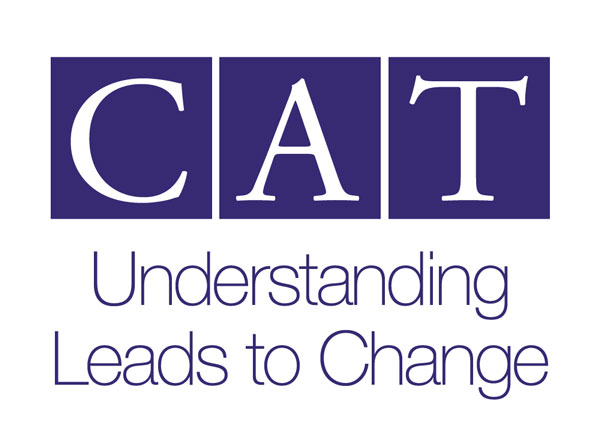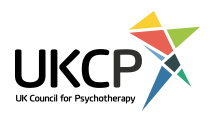 Our Next 7 CPD Events
21-09-18 ACAT: Understanding and resolving ruptures in the therapeutic relationship#ACATRup18 Overview / aims Decades of psychotherapy research demonstrates that the therapeutic relationship is fundamental to good outcomes in any therapy. Yet problems and ruptures to the therapeutic relationship are common and stressful, and they...
19-10-18 ACAT: Clinical Applications of Bakhtin in CAT - Dialogism in Action#ACATBakhtin18 Clinical Applications of Bakhtin in CAT – Dialogism in Action A practical one-day workshop that aims to bridge the meaning gap between the theory of dialogism and clinical practice in CAT Overview / aims Do you ever find your...
26-10-18 ACAT: CAT & EMDR#ACATEMDR18 Integrating EMDR into CAT Theoretical and Practical Considerations Presented by Alison Jenaway and Mark Walker Overview / aims Increasing numbers of CAT therapists are also training in EMDR and exploring how the two approaches can be ...
05-11-18 The 5-Session CAT Approach - offered by CatalyseThe 5-Session CAT Approach : Skills Training" - Using CAT to inform care planning whilst working jointly with the service user and the care co-ordinator Led by Angela Carradice & Dawn Bennett The course is specifically focused on build...
08-11-18 An Introduction to Cognitive Analytic Therapy - offered by Sussex Partnership NHS Foundation Trust#CATinSussexIntro An Introduction to Cognitive Analytic Therapy A two-day course for mental health professionals Thursday 8th and Friday 9th November 2018 Conference Room 2, East Brighton Community Mental Health Centre, Brighton Genera...
30-11-18 PhysCAT Day#PhysCAT18 More information to follow soon...
30-11-18 CAT, ID & Trauma Conference - offered by the CAT LD Special Interest GroupCAT, ID and Trauma This conference is for people working or connected with intellectual disabilities who are interested in how the relational model of Cognitive Analytic Therapy can help us to navigate around complex situations. We know how trauma h...