The 5-Session CAT Approach - offered by Catalyse
5th November 2018 to 6th November 2018
---
The 5-Session CAT Approach : Skills Training" - Using CAT to inform care planning whilst working jointly with the service user and the care co-ordinator
Led by Angela Carradice & Dawn Bennett
The course is specifically focused on building understanding and skills in using this application of cognitive analytic therapy. It aims to:
enhance understanding and skills to help work with service users who are unable to make use of individual psychotherapy and often have significant risks and instability in their lives
provide knowledge and skill in this approach, developed to enable effective ways of team working with thi client group, whilst alo focussing on aiming to 'do not harm'.
The '5-Session CAT approach' has been developed by adapting therapeutic skills to work in a containing way with these difficulties. It is different to 'doing CAT therapy' and uses different emphases and approaches.
This is a Skills Building course which provides:
an introduction to the approach and the key skills used
the chance to observe the skills being used
the chance to practise the main skills with feedback from the trainers.
Skills will include:
working with the service user and staff to develop 'here and now' CAT reformulations and to inform case management
working with presenting risks, developing shared goals, and collaboratively agreeing ways that that the service user and care co-ordinator will work together. This would include developing plans for change, a contract with the service, and how endings will be planned and managed.
For more information and booking please visit: https://catalyse.uk.com/training/cpd/the-5-session-cat-approach-skills-training-5-6-november-2018/
Event Documents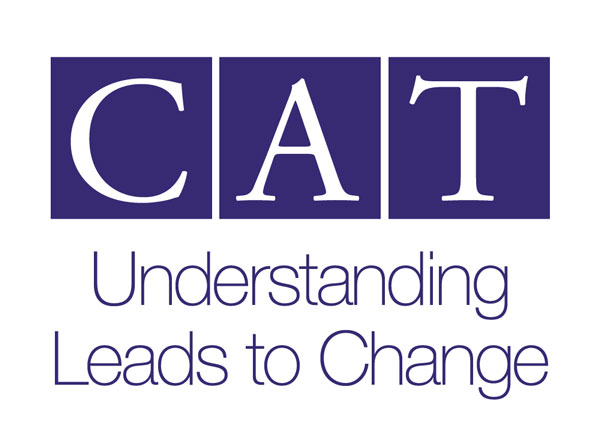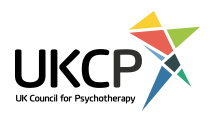 Our Next 7 CPD Events
21-09-18 ACAT: Understanding and resolving ruptures in the therapeutic relationship#ACATRup18 Overview / aims Decades of psychotherapy research demonstrates that the therapeutic relationship is fundamental to good outcomes in any therapy. Yet problems and ruptures to the therapeutic relationship are common and stressful, and they...
19-10-18 ACAT: Clinical Applications of Bakhtin in CAT - Dialogism in Action#ACATBakhtin18 Clinical Applications of Bakhtin in CAT – Dialogism in Action A practical one-day workshop that aims to bridge the meaning gap between the theory of dialogism and clinical practice in CAT Overview / aims Do you ever find your...
26-10-18 ACAT: CAT & EMDR#ACATEMDR18 Integrating EMDR into CAT Theoretical and Practical Considerations Presented by Alison Jenaway and Mark Walker Overview / aims Increasing numbers of CAT therapists are also training in EMDR and exploring how the two approaches can be ...
05-11-18 The 5-Session CAT Approach - offered by CatalyseThe 5-Session CAT Approach : Skills Training" - Using CAT to inform care planning whilst working jointly with the service user and the care co-ordinator Led by Angela Carradice & Dawn Bennett The course is specifically focused on build...
08-11-18 An Introduction to Cognitive Analytic Therapy - offered by Sussex Partnership NHS Foundation Trust#CATinSussexIntro An Introduction to Cognitive Analytic Therapy A two-day course for mental health professionals Thursday 8th and Friday 9th November 2018 Conference Room 2, East Brighton Community Mental Health Centre, Brighton Genera...
30-11-18 PhysCAT Day#PhysCAT18 More information to follow soon...
30-11-18 CAT, ID & Trauma Conference - offered by the CAT LD Special Interest GroupCAT, ID and Trauma This conference is for people working or connected with intellectual disabilities who are interested in how the relational model of Cognitive Analytic Therapy can help us to navigate around complex situations. We know how trauma h...