Previous Page
The range of CAT services - NHS, private therapy and beyond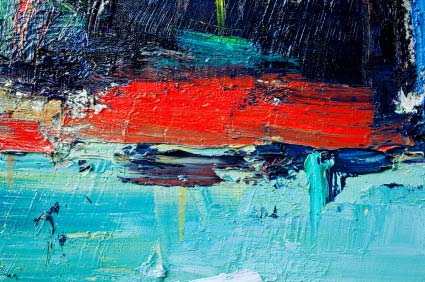 Many CAT practitioners and psychotherapists work in the NHS but not all localities have CAT services. It is sometimes offered in primary care. There are many secondary care and specialist CAT services often for clients with complex needs. CAT may be available within some voluntary organisations providing therapy services, through private healthcare organisations as well as some university counselling services.
There are practitioners and psychotherapists who provide CAT privately. Follow this link to the list of Accredited private CAT therapists.
An example of CAT services within primary care is described below.
CAT in NHS Primary Care Services
CAT can be provided by NHS primary care (i.e. GP) services. This is sometimes through the Improving Access to Psychological Therapy (IAPT) programme. Although IAPT services mainly offer interventions based on Cognitive Behaviour Therapy (CBT) some services offer also CAT as a treatment option.

For example, the Suffolk IAPT service employs two Cognitive Analytic Therapists alongside CBT colleagues. CAT and CBT therapists work to the same eligibility criteria (broadly speaking people with mild-moderate anxiety and depression). Clients are offered interventions in line with NICE guidelines where these apply. In practice this means most clients are offered CBT based interventions first. CAT offers a treatment option where there is no definitive recommendation for a specific therapy in treatment guidelines, where a recommended approach has not proved suitable or where the client has a definite preference for CAT.
In practice CAT may be offered to a client either because it seems to fit with client preference or because an assessment suggests it might be helpful with specific aspects of their difficulty.
For example CAT may be offered because a client wishes to address their part in patterns of relationship which could be maintaining problems or because they want to begin by developing an understanding of how their problems have been influenced by earlier life events in the way allowed by a CAT reformulation.
Alternatively CAT may be suggested to a client by IAPT staff after an assessment because it is thought that patterns of relationship might make it harder for a client to work together with a therapist if they were not included in therapy or because a CAT diagram may help them to work on a pattern of quickly changing moods.
Conrad Barnard