Scotland CAT Practitioner Training
1st October 2017 to 30th June 2019
---
Practitioner Level Training in Cognitive Analytic Therapy
October 2017 - June 2019
Course Directors: Dee Affleck and Jamie Kirkland
Applications are invited for places on a 2 year Cognitive Analytic Therapy (CAT) Practitioner Level Training Course. The course is accredited by the Association for Cognitive Analytic Therapy (ACAT) and leads to the award of a Cognitive Analytic Therapy Diploma and accredited as a CAT Practitioner / Therapist.
Applicants will normally, but not exclusively, have a professional background in mental health or caring professions, have at least two years post-qualification experience and have some familiarity with the model. CAT is increasingly recognised as an effective, trans-diagnostic, evidence-based model for working with more complex and 'borderline' type disorders, both as an individual therapy and also as a conceptual framework for whole team and systemic approaches. This course exists as a 'stand alone' training, but may also serve as a precursor to a further advanced 2 year interregional CAT training which confers full UKCP accreditation. For further information see ACAT online at www.acat.me.uk

The course will consist of 10 training days annually, supervised clinical work, attendance at seminars and written work. The course will comprise a significant experiential aspect and there will be a strong emphasis on the personal development of trainees. Experience of a personal therapy (CAT) is mandatory. The training days will take place in a central location (Stirling) whilst clinical supervision and seminar groups will be set up locally to accommodate, as far as possible, the needs of trainees around the country.
Course fees (including registration with ACAT) will be £1950 per annum and supervision costs (which may be negotiated separately) £1000 per annum. Total cost for the 2 year course will be £5,900. Personal therapy is likely to cost in the region of £650. Initial application fee will be £10 with a further £40 for interview costs.
Closing date for applications - 31st March 2017
Further information and application forms contact:
May Gwynne
Course Administrator
CAT Practitioner Training Scotland
PO Box 28632
EDINBURGH
EH4 9DX
Tel: 07505361671
Email: cat.training.scot@gmail.com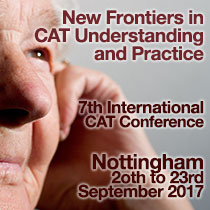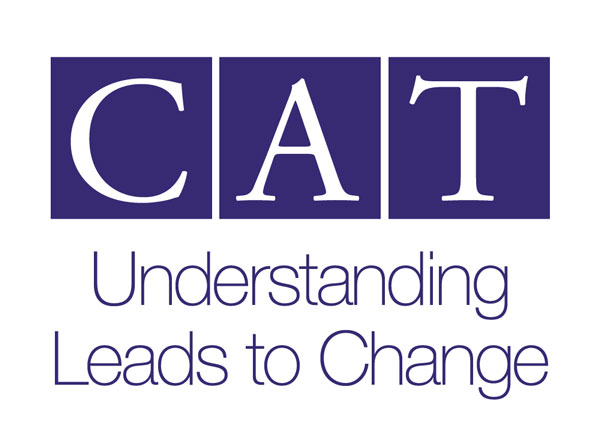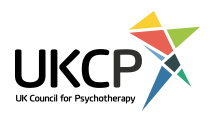 Our Next 6 CAT Therapist / Practitioner Training Courses
01-10-17 Scotland CAT Practitioner TrainingPractitioner Level Training in Cognitive Analytic Therapy October 2017 - June 2019 Course Directors: Dee Affleck and Jamie Kirkland Applications are invited for places on a 2 year Cognitive Analytic Therapy (CAT) Practitioner Level Training Course. ...
01-10-17 Brighton CAT Practitioner TrainingCognitive Analytic Therapy (CAT) Practitioner Training Sussex Partnership NHS Foundation Trust in association with ACAT Closing date for applications: 31st July 2017 CAT Practitioner Training Cognitive analytic therapy is a time limited psychothe...
03-10-17 North London CAT Practitioner Training2017-2019 North London CAT Practitioner Training October 2017-August 2019 There are a few places left - the application deadline has been extended to 23rd June 2017 The course is run by the Haringey Complex Care Team at Halliwick, St Ann's Ho...
05-10-17 Catalyse CAT Practitioner TrainingPractitioner Training in Cognitive Analytic Therapy organised by Catalyse (formerly known as CAT North) October 2017 to July 2019 https://catalyse.uk.com/training/2017-2019-practitioner-training/ The CAT Practitioner Training is a two year trainin...
01-11-17 Dorset CAT Practitioner TrainingDorset CAT Practitioner Training November 2017 – October 2019 CAT is a time-limited therapy, normally 16 to 24 sessions, which integrates theories derived from cognitive psychology, and psychoanalytic therapy. It involves developing an active...
16-01-18 CAT East/NSFT CAT Practitioner TrainingA Two year Cognitive Analytic Therapy Practitioner Training Course offered by CAT East / Norfolk & Suffolk NHS Foundation Trust Accredited by the Association for Cognitive Analytic Therapy (ACAT) This course commences in January 2018, with ele...