CAT East/NSFT CAT Practitioner Training
16th January 2018 to 3rd December 2019
---
WARNING! This event has passed.
A Two year Cognitive Analytic Therapy Practitioner Training Course offered by
CAT East / Norfolk & Suffolk NHS Foundation Trust
Accredited by the Association for Cognitive Analytic Therapy (ACAT)
This course commences in January 2018, with eleven taught training days per year (course dates to be confirmed)
There is a financial cost to this training of £3,000.00 per trainee per year.
Please see the additional information about this course for further details (Course Handbook, Brief Outline and Application Form are available for download at the foot of this webpage).
The closing date for applications is: 25th August 2017

Interviews will be held during September and October 2017 (Please note on your application form any dates in September and October when you will be unavailable)
For further information please contact:
C/o Marriott Education & Training Department, Hellesdon Hospital, Norwich, Norfolk, NR 5BE. Telephone: 01603 421541.
Event Documents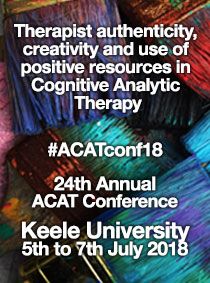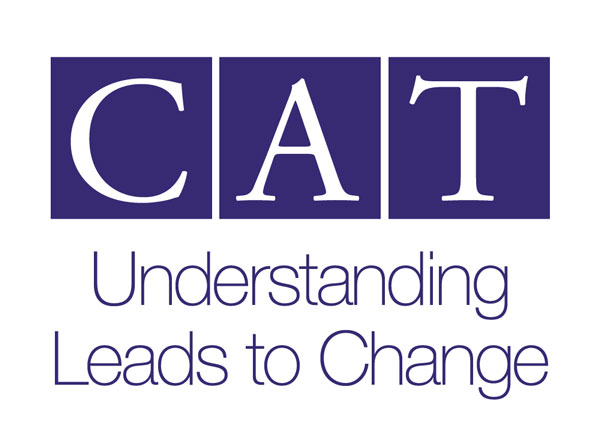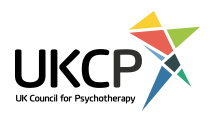 Our Next 2 CAT Therapist / Practitioner Training Courses
01-10-18 South London (formerly St Thomas') Cognitive Analytic Therapy (CAT) Practitioner TrainingSouth London (Formerly St Thomas') Cognitive Analytic Therapy (CAT) Practitioner Training Course Course Introduction 21st/22nd September 2018 Course commences October 2018 and ends July 2020 Organised by The Association for Cognitive Analytic...
04-10-18 CAT North Practitioner Training 2018-2020Catalyse / CAT North Practitioner Training - October 2018 (Manchester) A two-year training course in Manchester offered by Catalyse / CAT North commencing 4th October 2018. The course is for people with a core mental health profession leading to the...