2013 Conference Podcasts Online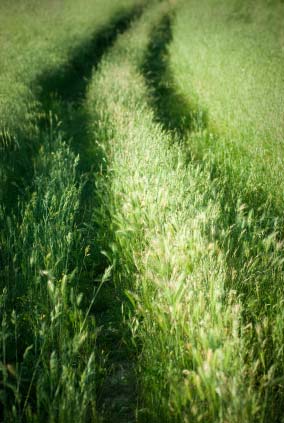 If you weren't able to make the 2013 Annual Conference of ACAT, or you'd like to listen again to some of the highlights, you can now do so by logging into the site and clicking on the Podcasts section of your welcome page. (You'll find it right at the foot of the page.)
Simply click on the clip you'd like to listen to and it will start playing for you. If you can't hear the podcast, do check the sound settings on your computer and make sure they're not muted.
There are 6 presentations to listen to;
Tony Ryle's Interview
Q&A Following Tony's Interview
Practising With Compassion
Practising With Compassion Q&A
CAT In Forensic Practice
The Great Debate
These podcasts are available to anyone who is registered with our website. Registration is quick and easy. Click here to register.
---
Other Related News Stories from the Archives
---
---
---
---
---