Previous Page
Tax Relief on ACAT Membership Fees
We are pleased to let ACAT members know that the Association for Cognitive Analytic Therapy is on HMRC's approved list of professional organisations where members may claim tax relief for their annual membership subscriptions (core subscription).
ACAT's listing by HMRC can be checked through this HMRC link (ACAT to be found under "C" for Cognitive Analytic Therapy Association): https://www.gov.uk/government/publications/professional-bodies-approved-for-tax-relief-list-3
Quoting from the HMRC website (link as above):
HMRC Guidance
Approved professional organisations and learned societies
Updated 29 June 2017
You can reclaim tax you pay on fees or subscriptions to some approved professional organisations - but only if you must have membership to do your job or it's helpful for your work.
You can't claim tax back on fees or subscriptions you've paid to professional organisations not approved by HM Revenue and Customs, or for:
- life membership subscriptions
- fees or subscriptions you haven't paid for yourself, eg your employer has paid for them

How to claim
The way you claim tax relief on expenses depends on the amount you're claiming for.
Claims up to £2,500
You should make your claim:
- using a Self Assessment tax return if you already fill one in
- online or by printing and posting form P87 if you don't already fill in a tax return
- by phone if you've had a successful claim in a previous year and your expenses are less than £1,000 (or £2,500 for professional fees and subscriptions)
Please access the HMRC website for appropriate forms and information re any potential tax relief claim https://www.gov.uk/tax-relief-for-employees/overview
Please note this guidance may not be up to date and is always subject to current HMRC guidance: www.gov.uk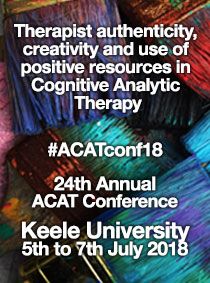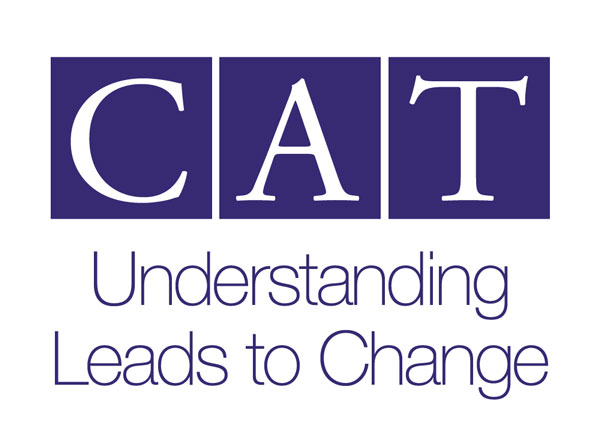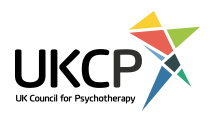 ACAT Calendar for February
Th
Fr
Sa
Su
Mo
Tu
We
1
2
3
4
5
6
7
88th February 2018
CAT Introductory Event: 2 Day Introduction to CAT

9
10
11
12
13
14
15
16
17
18
19
20
21
22
23
24
25
26
27
28
News from ACAT
New publications from ACAT members As you may have seen in the latest edition of Reformulation there have been two new publications recently by our members which may be of interest:...
ACAT's Board of Trustees ACAT elects a third (or more) of its trustees annually at its AGM on a rotational basis and at this year's meeting ACAT members said...........
The Clinician's Guide to Forensic Music Therapy by Dr Stella Compton Dickinson and Dr Laurien Hakvoort - press release Press Release: The Clinician's Guide to Forensic Music Therapy – first book to offer clear, evidence-based manuals for forensic music therapists treating psychiatric patients and prisoners....