Previous Page
Tax Relief on ACAT Membership Fees
We are pleased to let ACAT members know that the Association for Cognitive Analytic Therapy is on HMRC's approved list of professional organisations where members may claim tax relief for their annual membership subscriptions (core subscription).
ACAT's listing by HMRC can be checked through this HMRC link (ACAT to be found under "C" for Cognitive Analytic Therapy Association): https://www.gov.uk/government/publications/professional-bodies-approved-for-tax-relief-list-3
Quoting from the HMRC website (link as above):
HMRC Guidance
Approved professional organisations and learned societies
Updated 29 June 2017
You can reclaim tax you pay on fees or subscriptions to some approved professional organisations - but only if you must have membership to do your job or it's helpful for your work.
You can't claim tax back on fees or subscriptions you've paid to professional organisations not approved by HM Revenue and Customs, or for:
- life membership subscriptions
- fees or subscriptions you haven't paid for yourself, eg your employer has paid for them

How to claim
The way you claim tax relief on expenses depends on the amount you're claiming for.
Claims up to £2,500
You should make your claim:
- using a Self Assessment tax return if you already fill one in
- online or by printing and posting form P87 if you don't already fill in a tax return
- by phone if you've had a successful claim in a previous year and your expenses are less than £1,000 (or £2,500 for professional fees and subscriptions)
Please access the HMRC website for appropriate forms and information re any potential tax relief claim https://www.gov.uk/tax-relief-for-employees/overview
Please note this guidance may not be up to date and is always subject to current HMRC guidance: www.gov.uk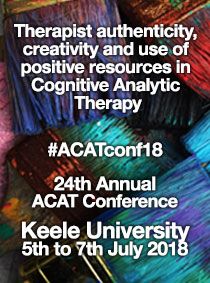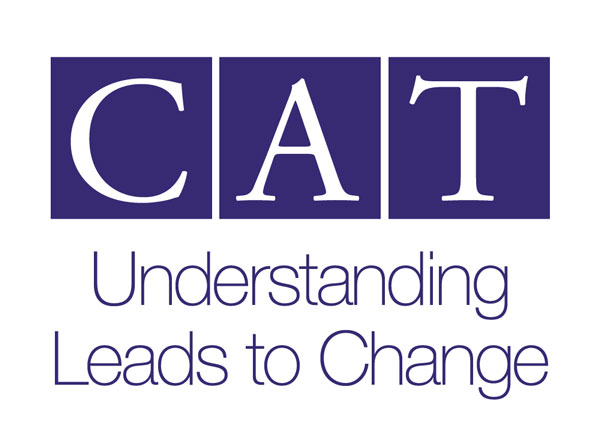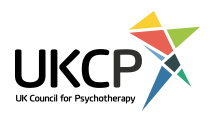 ACAT Calendar for April
Su
Mo
Tu
We
Th
Fr
Sa
1
2
3
4
5
6
7
8
99th April 2018
CAT Supervisor Training: ACAT Relational Skills in CAT Supervision Residential

10
11
12
1313th April 2018
CAT Introductory Event: 2 Day Introduction to CAT - offered by Catalyse
CPD Event: CAT Research Conference - a joint ACAT & Catalyse event

14
15
16
17
18
1919th April 2018
CAT Introductory Event: Introduction to Cognitive Analytic Therapy - offered by Jurai Darongkamas & Jeanette McLoughlin

20
21
22
23
24
2525th April 2018
CPD Event: Unmet needs and Unmanageable Feelings: CAT in Action - offered by South Wales CAT Training Ltd

26
2727th April 2018
CAT Introductory Event: CAT 2 Day Introductory Workshop - offered by Northumberland, Tyne & Wear NHS Foundation Trust
CPD Event: Mapping Mortality in CAT - offered by NECAT

28
29
30
News from ACAT
New publications from ACAT members As you may have seen in the latest edition of Reformulation there have been two new publications recently by our members which may be of interest:...
Both CAT Practitioners and CAT Psychotherapists count as Psychological Therapists in the Centre for Workforce Intelligence Review The Centre for Workforce Intelligence (CfWI) have recently completed a Department of Health commissioned review of adult psychological therapies to improve workforce planning. Please take the time and opportunity to read the report, and to ensure tha...