Previous Page
Accessibility & Special Requirements

Please advise us of any access or other requirements.

Bedrooms (Holly Cross)
Adaptive bedrooms available:
Wheelchair accessible
Block and corridor remote door activation facility
Deaf alerter alarms
Remote door activation facility to bedroom
Wet room style shower

Parking
There are disabled parking bays throughout the campus including Chancellors Building (car park C3), Holly Cross and Keele Hall.

Chancellors Building
Hearing loops are available by arrangement. All meeting rooms are carpeted.
Access is from level ground or via a ramp (to main reception).
There is a lift to the 1st floor seminar rooms which is a little way from reception.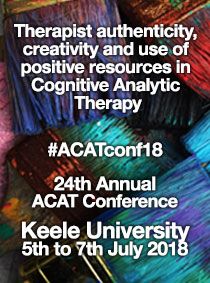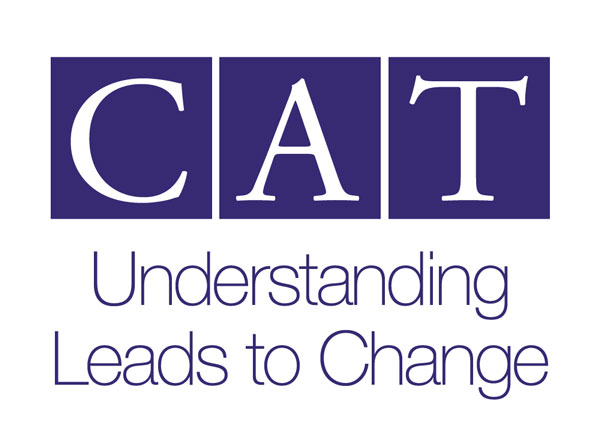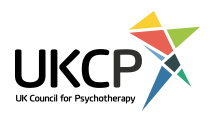 ACAT Calendar for June
Fr
Sa
Su
Mo
Tu
We
Th
1
2
3
4
5
6
7
8
9
10
11
12
13
14
1515th June 2018
CPD Event: Two's company, is three a crowd

16
17
18
19
20
21
2222nd June 2018
CPD Event: Series of 4 workshops - CAT Embodied Relationship and Therapeutic Space

23
24
25
26
27
28
29
30
News from ACAT