Previous Page
Please note bursary applications are now closed; thank you.
ACAT Conference Bursaries
Information and how to apply
ACAT has available a small amount of funding for bursaries to assist those in financial need to attend the Conference. If successful, bursaries are awarded towards the conference fee only. Travel and other expenses are not included and must be met by the applicant. If you wish to be considered, please complete the application form (available to download via Event Documents at https://www.acat.me.uk/event/948/ ) and return this either by post to the ACAT office or email to alison.marfell@acat.me.uk by the closing date of Thursday 15th March 2018.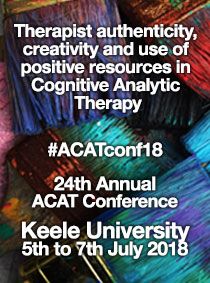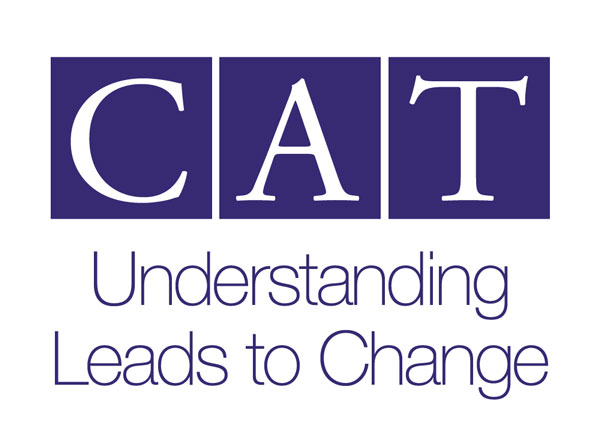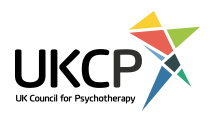 ACAT Calendar for May
Tu
We
Th
Fr
Sa
Su
Mo
1
2
33rd May 2018
CAT Introductory Event: Introduction to CAT - a 2 day course offered by Sussex Partnership NHS Foundation Trust

4
5
6
7
8
9
10
11
1212th May 2018
CPD Event: CAT and helping clients with unmanageable feelings - offered by CAT South

13
14
15
16
17
18
19
20
21
2222nd May 2018
CPD Event: Life is about collecting stories - offered by Collaborate

23
2424th May 2018
CAT Introductory Event: ACAT Two-Day Introduction to CAT

25
26
27
28
29
3030th May 2018
CPD Event: Embodiment, Relational Space & Working with Trauma to the Sense of Self - offered by Catalyse

31
News from ACAT