Previous Page

Call for Conference Organisers and Ideas
As there will be an ICATA conference next year in Italy from 27th to 29th June 2019 (see link: http://internationalcat.org/events/), ACAT will be holding a one day conference on Friday 13th September in London. We will also be organizing a CPD day the day before, for those who would like to stay over and make it a two day event.

At this stage we are inviting expressions of interest from members who would like to organize the conference next year, ideas for a conference theme, even if you do not feel able to organize it, and ideas about keynote speakers that you would like to hear from – either those in the CAT world or outside it.

Please send any offers and suggestions to alison.marfell@acat.me.uk by 15th September 2018.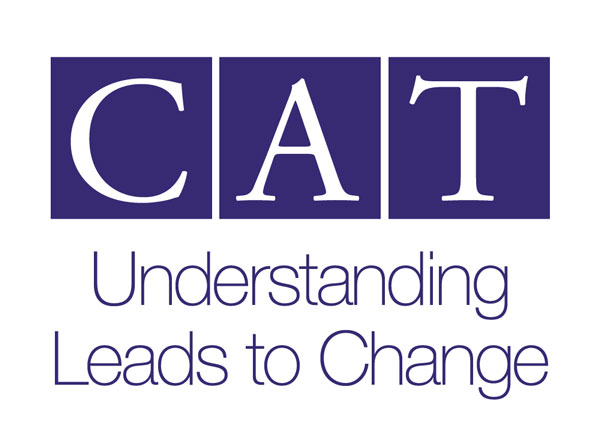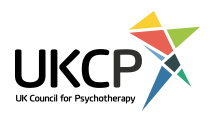 ACAT Calendar for September
Sa
Su
Mo
Tu
We
Th
Fr
1
2
3
4
5
6
7
8
9
10
11
12
13
1414th September 2018
CAT Introductory Event: ACAT Two Day Introduction to CAT

15
16
17
18
19
20
2121st September 2018
CPD Event: ACAT: Understanding and resolving ruptures in the therapeutic relationship

22
23
24
25
26
27
2828th September 2018
CPD Event: Managing Work Pressure - offered by NECAT

29
30
News from ACAT
CONFER'S "FRAGILE SERVICES" ONLINE CPD MODULE Fragile Selves: Working with Narcissistic and Borderline States of Mind...