Previous Page
ACAT National Conference - Call For Posters
Poster submissions welcome
Deadline for submissions Thursday 10th May 2018. See Event Documents via https://www.acat.me.uk/event/948/ to download the Call for Papers form.
A concession of £50 off conference delegate fees is available to poster presenters. Costs associated with poster production are the responsibility of the presenter.
---
Submissions for workshops and culture shots have now closed, thank you.
We welcome your ideas, suggestions of possible Keynote speakers, and offers of Workshops.
What would you like to see on the subject of Therapist authenticity and creativity? Do you have any interesting clinical cases which illustrate the benefits of these factors in your work as CAT therapist or supervisor? Could you offer a 10 minute "culture shot" on something creative, outside of your work role? Do you have particular positive resources that you offer to clients which other CAT therapists might benefit from learning about in a workshop setting? We are particularly interested in ideas which can be explored and practiced within a 90 minute session, and then used straight away in the clinical setting.
We aim to respond to some of the feedback from the last International CAT conference, where attendees felt that they wanted more clinical focus, and perhaps some small group time for reflection, rather than just the large plenaries.
For details of concessions for presenters please refer to the pro-forma available via Event Documents at https://www.acat.me.uk/event/948/
Please send any suggestions to alison.marfell@acat.me.uk
To submit a workshop proposal please download a pro-forma via the Event Documents at https://www.acat.me.uk/event/948/ and return by 19th February 2018. Thank you.
Alison Jenaway, Carol Gregory and Rosemary Parkinson (conference organisers)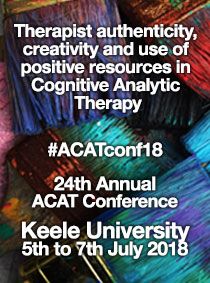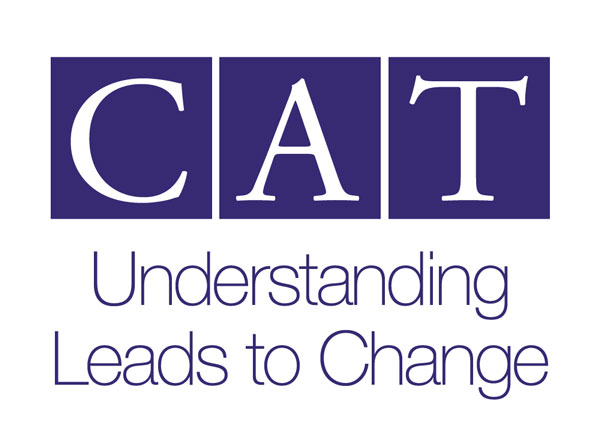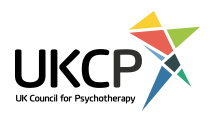 ACAT Calendar for May
Tu
We
Th
Fr
Sa
Su
Mo
1
2
33rd May 2018
CAT Introductory Event: Introduction to CAT - a 2 day course offered by Sussex Partnership NHS Foundation Trust

4
5
6
7
8
9
10
11
1212th May 2018
CPD Event: CAT and helping clients with unmanageable feelings - offered by CAT South

13
14
15
16
17
18
19
20
21
2222nd May 2018
CPD Event: Life is about collecting stories - offered by Collaborate

23
2424th May 2018
CAT Introductory Event: ACAT Two-Day Introduction to CAT

25
26
27
28
29
3030th May 2018
CPD Event: Embodiment, Relational Space & Working with Trauma to the Sense of Self - offered by Catalyse

31
News from ACAT