Previous Page
The Research and Communication Committee

The R & C committee has been established to advise on research related to Cognitive Analytic Therapy (CAT) and communicate the CAT evidence-base and understanding. According to its Terms of Reference it will: Offer advice and support on research into the processes and outcomes of CAT through a network called the 'Research Support Group' (see below).
Advise on the presentation of the evidence-base for CAT.
Advise on the communication of CAT understanding to potential clients, members, external bodies and the general public.
The Research Committee comprises a Chair, and a minimum of two other ACAT members or trainees.

A virtual network of research advisors, coordinated by a Research Support Group Coordinator, will
Advise the Research and Communication Committee on applications for ACAT research grants.
Offer support and advice to current or potential CAT researchers.
Provide a virtual network for discussion and dialogue around CAT research. Click here for more information.
Maintain the research section of the ACAT website by providing an up to date list of publications (including papers and books already published, those in press and work in progress). Click here for the full ACAT Bibliography.
Report to Council via the Research and Communication committee.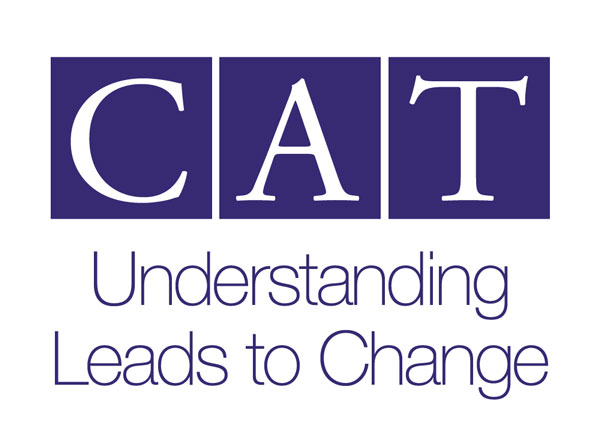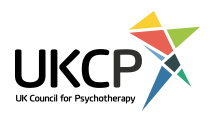 ACAT Calendar for September
Sa
Su
Mo
Tu
We
Th
Fr
1
2
3
4
5
6
7
8
9
10
11
12
13
1414th September 2018
CAT Introductory Event: ACAT Two Day Introduction to CAT

15
16
17
18
19
20
2121st September 2018
CPD Event: ACAT: Understanding and resolving ruptures in the therapeutic relationship

22
23
24
25
26
27
2828th September 2018
CPD Event: Managing Work Pressure - offered by NECAT

29
30
News from ACAT
CONFER'S "FRAGILE SERVICES" ONLINE CPD MODULE Fragile Selves: Working with Narcissistic and Borderline States of Mind...