Previous Page
Buy ACAT's DVD
On 21 December 2007 Tony Ryle visited Scotland for an informal seminar on Cognitive Analytic Therapy and to offer support and encouragement to the development and accreditation of a CAT Practitioner Training Course in Scotland.
Some of the topics discussed in the seminar include
The history and "archaeology" of Cognitive Analytic Therapy
Attachment Theory and CAT
Concepts of self and the formation of Reciprocal Roles
The value and importance of Reformulation
CAT compared with a psychoanalytic, systemic, or CBT stance
Formation and continued development of psychotherapists with a "broader view"
The importance of thinking and writing about CAT
The Dialogical Self and future of CAT
Payment Options
Price includes postage and packing.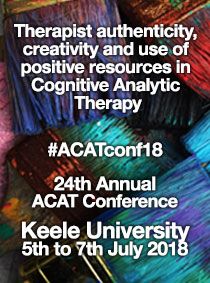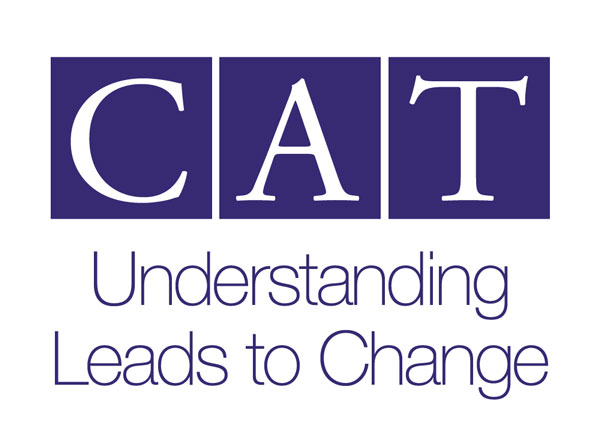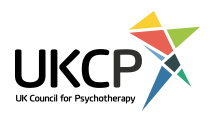 ACAT Calendar for February
Th
Fr
Sa
Su
Mo
Tu
We
1
2
3
4
5
6
7
88th February 2018
CAT Introductory Event: 2 Day Introduction to CAT

9
10
11
12
13
14
15
16
17
18
19
20
21
22
23
24
25
26
27
28
News from ACAT
New publications from ACAT members As you may have seen in the latest edition of Reformulation there have been two new publications recently by our members which may be of interest:...
ACAT's Board of Trustees ACAT elects a third (or more) of its trustees annually at its AGM on a rotational basis and at this year's meeting ACAT members said...........
The Clinician's Guide to Forensic Music Therapy by Dr Stella Compton Dickinson and Dr Laurien Hakvoort - press release Press Release: The Clinician's Guide to Forensic Music Therapy – first book to offer clear, evidence-based manuals for forensic music therapists treating psychiatric patients and prisoners....