Previous Page
All delegates - please advise us in advance of any dietary requirements including vegetarian.
Dietary Requirements
Please advise us in advance of any dietary requirements including vegetarian as we need to provide this information to the venue to plan their catering.
Dinner
Dinners will be a set menu - please see note regarding dietary requirements including vegetarian. You will be issued with a dietary card in your welcome pack when you register at the conference. This card should be displayed by your place setting at dinner so catering staff can identify those guests who have booked a meal for a specific dietary requirement.
Dinner on Thursday will be an informal two-course meal served in the Refectory in the Chancellors Building at 7pm.
On Friday pre-dinner drinks will be served on the Terrace (weather permitting) from 7pm and will be followed by our Conference dinner with wine, served in the Ballroom of Keele Hall at 8pm. A cash bar will be available. After dinner entertainment.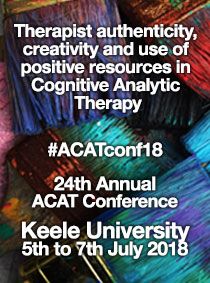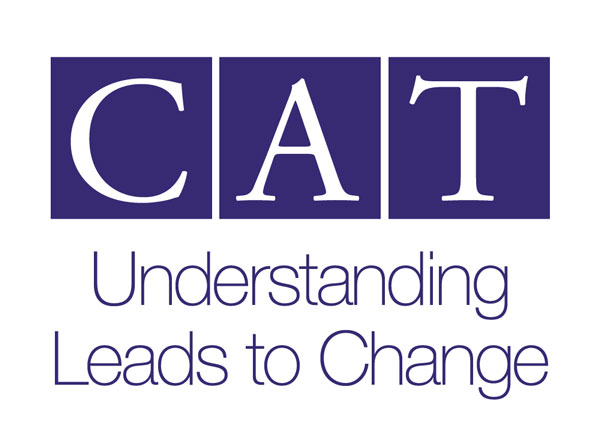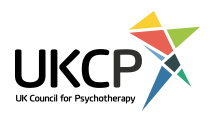 ACAT Calendar for April
Su
Mo
Tu
We
Th
Fr
Sa
1
2
3
4
5
6
7
8
99th April 2018
CAT Supervisor Training: ACAT Relational Skills in CAT Supervision Residential

10
11
12
1313th April 2018
CAT Introductory Event: 2 Day Introduction to CAT - offered by Catalyse
CPD Event: CAT Research Conference - a joint ACAT & Catalyse event

14
15
16
17
18
1919th April 2018
CAT Introductory Event: Introduction to Cognitive Analytic Therapy - offered by Jurai Darongkamas & Jeanette McLoughlin

20
21
22
23
24
2525th April 2018
CPD Event: Unmet needs and Unmanageable Feelings: CAT in Action - offered by South Wales CAT Training Ltd

26
2727th April 2018
CAT Introductory Event: CAT 2 Day Introductory Workshop - offered by Northumberland, Tyne & Wear NHS Foundation Trust
CPD Event: Mapping Mortality in CAT - offered by NECAT

28
29
30
News from ACAT
New publications from ACAT members As you may have seen in the latest edition of Reformulation there have been two new publications recently by our members which may be of interest:...
Both CAT Practitioners and CAT Psychotherapists count as Psychological Therapists in the Centre for Workforce Intelligence Review The Centre for Workforce Intelligence (CfWI) have recently completed a Department of Health commissioned review of adult psychological therapies to improve workforce planning. Please take the time and opportunity to read the report, and to ensure tha...