Previous Page
Introduction to CAT Courses
These are introductory workshops usually of one or two days in length. While certificates of attendance for CPD are given, the courses are not assessed and do not lead to a qualification. ACAT offers one or two day introductory courses held in different parts of the country at least twice a year. Booking can be made via the ACAT website. In addition, many CAT training centres offer introductory courses.
"A clear introduction to the principles and practice of Cognitive Analytic Therapy"
The general aim of Introductory Courses is to provide a clear introduction to the principles and practice of Cognitive Analytic Therapy (CAT). They provide an opportunity for participants to try out the methods and evaluate their interest in Cognitive Analytic Therapy (CAT). They also help to identify further options for training or supervision. Participants will need some familiarity with the use of psychological ideas and methods in responding to mental health problems and emotional distress.
Key Ideas
reformulation and brief structured therapy
states of mind and disturbance of self
reciprocal roles and a dialogic understanding of problem patterns
enactments and therapeutic moments
"This two day course was really engaging and really clear in developing my understanding of the concepts and how to start using them"
Typical Methods
collaborative and conversational use of diagrams and writing
working with complex cases
using CAT as a consultative method
active use of time and endings
An Integrative Approach
to psychological therapies and mental health work
differences and similarities with other models of therapy
Learning methods include the use of case material, including role play or audio/video material, to demonstrate and develop skills in the use of therapeutic methods, lecture presentations and small group work.
"One of the most useful trainings that I have ever attended as it's started a flood of formulations in my head for some current clinical and organisational challenges"
Who are these courses suitable for?
Counsellors, nurses, psychiatrists, psychotherapists, psychologists, social workers and others interested in learning more about Cognitive Analytic Therapy as a response to mental health problems.
Bespoke CAT Introductory Days
We have a bank of experienced trainers who are willing to provide 'bespoke' introductory CAT workshops. If your organisation or Trust is interested in hosting an Introduction to CAT which can be designed to fit your specific service needs, please get in touch with the ACAT office to explore the possibilities: admin@acat.me.uk or phone Maria Cross on 01305 263511.
Revised February 2017
What has been written about CAT? Click here.
CAT Introductory Event Courses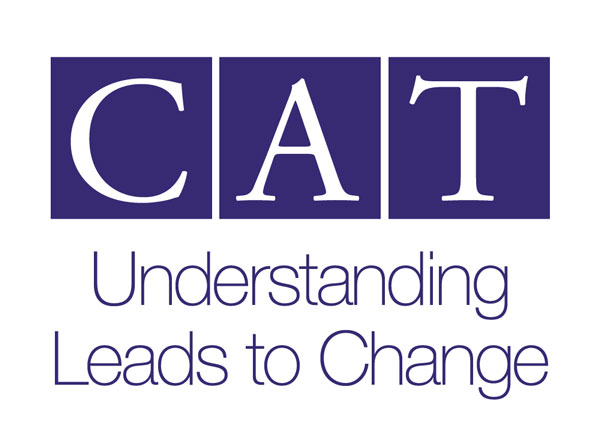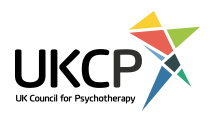 ACAT Calendar for October
Su
Mo
Tu
We
Th
Fr
Sa
1
2
3
4
5
6
77th October 2017
CPD Event: 3rd CAT Cumbria Event

8
9
10
11
12
1313th October 2017
Ethics Panel, London
Exam Board, London
Training Committee, London
Trustees, London

1414th October 2017
CPD Event: Working Collaboratively with Medically Unexplained Symptoms - offered by CAT South

15
16
17
18
19
20
21
22
23
24
25
26
27
28
29
3030th October 2017
CPD Event: The 5-Session CAT Approach - offered by Catalyse

31
Our Next CAT Introductory Events
There are no CAT Introductory Events listings at present.