Previous Page
Members' services
As a member of ACAT, you are part of a community who have an interest in promoting, practising and developing cognitive analytic ideas and practice. The following pages will help you build local CAT networks with an invitation to opt in to the regional lists. This is the section where you can apply for inclusion in the Private Practitioners' List.

There are links to the Special Interest Groups and branches across the UK. Branches can post information about local events, as well as downloadable information such as PowerPoint presentations or Word documents, relating to these events.

Look out for new benefits available to members, such as reduced rates for journals.

We are always looking to improve services for members. Please feel free to email Mark Walker, Vice Chair for members and public services on mark.walker@acat.me.uk with ideas or suggestions.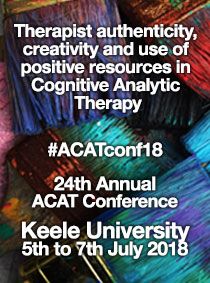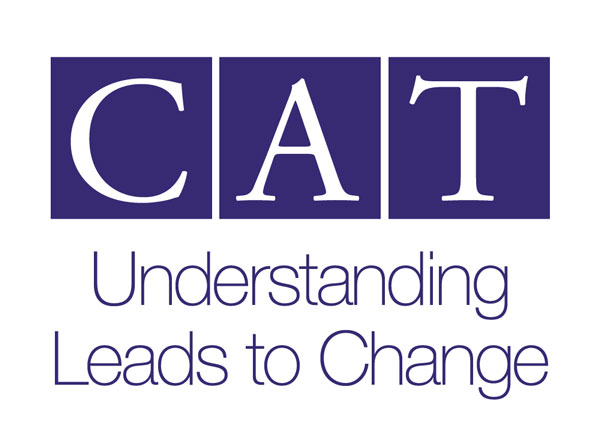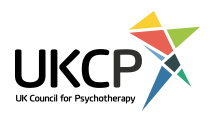 ACAT Calendar for February
Th
Fr
Sa
Su
Mo
Tu
We
1
2
3
4
5
6
7
88th February 2018
CAT Introductory Event: 2 Day Introduction to CAT

9
10
11
12
13
14
15
16
17
18
19
20
21
22
23
24
25
26
27
28
News from ACAT
New publications from ACAT members As you may have seen in the latest edition of Reformulation there have been two new publications recently by our members which may be of interest:...
ACAT's Board of Trustees ACAT elects a third (or more) of its trustees annually at its AGM on a rotational basis and at this year's meeting ACAT members said...........
The Clinician's Guide to Forensic Music Therapy by Dr Stella Compton Dickinson and Dr Laurien Hakvoort - press release Press Release: The Clinician's Guide to Forensic Music Therapy – first book to offer clear, evidence-based manuals for forensic music therapists treating psychiatric patients and prisoners....