Previous Page
CPD Hours - subject to confirmation
CPD hours which can be accrued for conference attendance are as follows:
5 hours for a full day (Friday)
Certificates of attendance will be available for download after the conference. Delegates will be emailed when these are available.
Photos & Social Media
Please be advised that photographs may be taken during the conference and published by ACAT for marketing purposes. If you have any concerns please let us know.
Live 'tweets' will be sent during the conference and may include photographs.
Audio-Recording
Please be aware that audio recordings will be made of plenaries and keynote presentations. With the presenter's permission, these will be published on the ACAT website following the conference.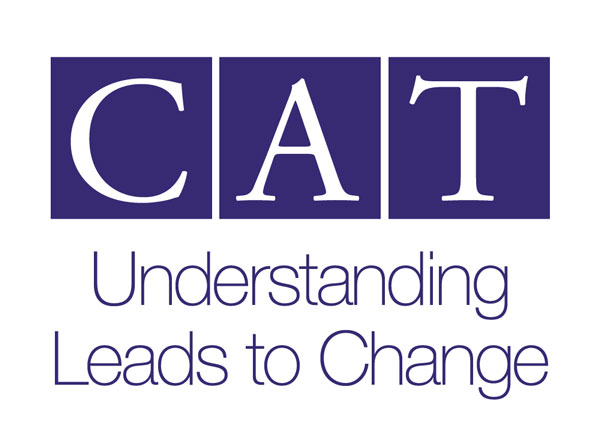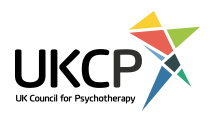 ACAT Calendar for September
Sa
Su
Mo
Tu
We
Th
Fr
1
2
3
4
5
6
7
8
9
10
11
12
13
1414th September 2018
CAT Introductory Event: ACAT Two Day Introduction to CAT

15
16
17
18
19
20
2121st September 2018
CPD Event: ACAT: Understanding and resolving ruptures in the therapeutic relationship

22
23
24
25
26
27
2828th September 2018
CPD Event: Managing Work Pressure - offered by NECAT

29
30
News from ACAT
CONFER'S "FRAGILE SERVICES" ONLINE CPD MODULE Fragile Selves: Working with Narcissistic and Borderline States of Mind...