Previous Page
CPD Hours
CPD hours which can be accrued for conference attendance are as follows:
3 hours for a half day (Thursday or Saturday)
5 hours for a full day (Friday)
Whole event attendance therefore 11 hours
Certificates of attendance will be available for download after the conference. Delegates will be emailed when these are available.
Photos & Social Media
Please be advised that photographs may be taken during the conference and published by ACAT for marketing purposes. If you have any concerns please let us know.
Live 'tweets' will be sent during the conference and may include photographs.
Audio-Recording
Please be aware that audio recordings will be made of plenaries and keynote presentations. With the presenter's permission, these will be published on the ACAT website following the conference.
Concessions offered to presenters
ACAT Member: £50 off the conference fee - this is offered to the lead presenter only. If the workshop is to have more than one presenter, the total amount offered of £50 may be split between a maximum of two presenters with the agreement of the lead presenter.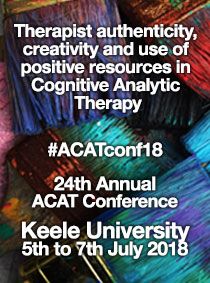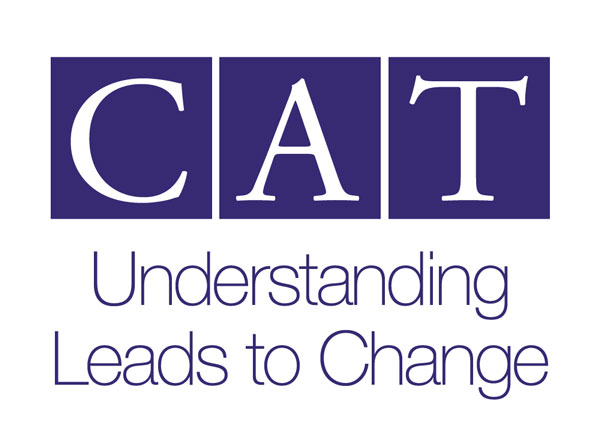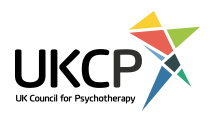 ACAT Calendar for May
Tu
We
Th
Fr
Sa
Su
Mo
1
2
33rd May 2018
CAT Introductory Event: Introduction to CAT - a 2 day course offered by Sussex Partnership NHS Foundation Trust

4
5
6
7
8
9
10
11
1212th May 2018
CPD Event: CAT and helping clients with unmanageable feelings - offered by CAT South

13
14
15
16
17
18
19
20
21
2222nd May 2018
CPD Event: Life is about collecting stories - offered by Collaborate

23
2424th May 2018
CAT Introductory Event: ACAT Two-Day Introduction to CAT

25
26
27
28
29
3030th May 2018
CPD Event: Embodiment, Relational Space & Working with Trauma to the Sense of Self - offered by Catalyse

31
News from ACAT