Previous Page
Recent Additions to ACAT's Digital Library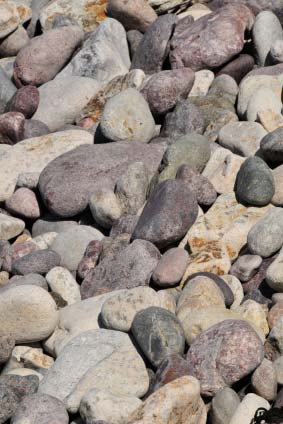 Under ACAT's Copyright Licence we have sourced a number of new papers and articles about CAT from current and past issues of psychology and psychotherapy journals. The current list of references that have been added to the library in the past 3 months are below. A PDF version of the articles is available for download for current ACAT Members who are CAT Practitioners, Trainees or Psychotherapists. These can be accessed when they are logged in to the website.
Copyright Notice
Staff and students of ACAT are reminded that copyright subsists in this extract and the work from which it was taken. The Digital Copy below has been made under the terms of a CLA licence which allows you to:
• access and download a copy;
• print out a copy.
This Digital Copy and any digital or printed copy supplied to or made by you under the terms of this Licence are for use in connection with this Course of Study. You may retain such copies after the end of the course, but strictly for your own personal use.
All copies (including electronic copies) shall include this Copyright Notice and shall be destroyed and/or deleted if and when required by ACAT.
Except as provided for by copyright law, no further copying, storage or distribution (including by email) is permitted without the consent of the copyright holder.
The author (which term includes artists and other visual creators) has moral rights in the work and neither staff nor students may cause, or permit, the distortion, mutilation or other modification of the work, or any other derogatory treatment of it, which would be prejudicial to the honour or reputation of the author.
Course of Study: CPD
Name of Designated Person authorising scanning: Penny Waheed
---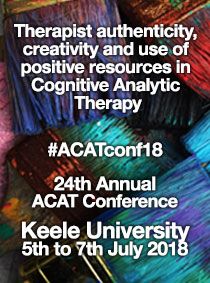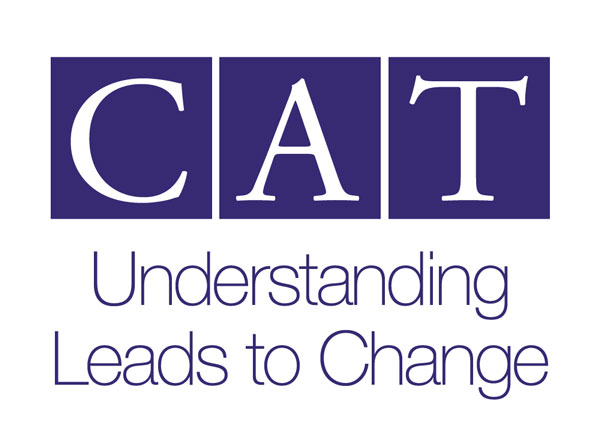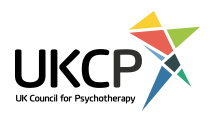 ACAT Calendar for April
Su
Mo
Tu
We
Th
Fr
Sa
1
2
3
4
5
6
7
8
99th April 2018
CAT Supervisor Training: ACAT Relational Skills in CAT Supervision Residential

10
11
12
1313th April 2018
CAT Introductory Event: 2 Day Introduction to CAT - offered by Catalyse
CPD Event: CAT Research Conference - a joint ACAT & Catalyse event

14
15
16
17
18
1919th April 2018
CAT Introductory Event: Introduction to Cognitive Analytic Therapy - offered by Jurai Darongkamas & Jeanette McLoughlin

20
21
22
23
24
2525th April 2018
CPD Event: Unmet needs and Unmanageable Feelings: CAT in Action - offered by South Wales CAT Training Ltd

26
2727th April 2018
CAT Introductory Event: CAT 2 Day Introductory Workshop - offered by Northumberland, Tyne & Wear NHS Foundation Trust
CPD Event: Mapping Mortality in CAT - offered by NECAT

28
29
30
News from ACAT
New publications from ACAT members As you may have seen in the latest edition of Reformulation there have been two new publications recently by our members which may be of interest:...