Previous Page
Local and Special Interest Groups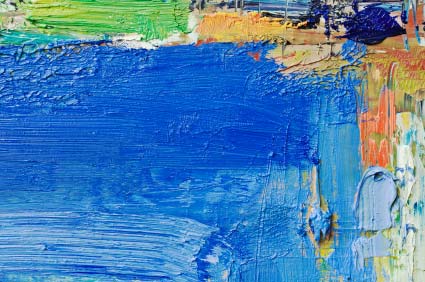 There are a number of locally organised local groups of CAT members and Special Interest Groups (SIGs). Each group has their own programme which may include hosting speakers on a wide range of topics associated with Cognitive Analytic Therapy, and enables the members to keep in touch with others working in the locality or in the same field of work through this network. Many of these events are suitable for contributing to the portfolio for Continuing Professional Development (CPD) in Cognitive Analytic Therapy and certificates of attendance may be available for those attending.
As a non-member you are welcome to attend CAT CPD events listed on ACAT Events - this gives links to detailed programme information and on-line booking facilities. As a member of ACAT local and national CPD events are on offer with reduced rates at many events.

It is hoped to develop other SIGs for those working with Adolescents, for Liaison Psychiatry and in Later Life.
---
Special Interest Groups
CAT and Learning Disability
CAT and Forensic Services
CAT Supervisors
CAT Trainers
CAT Research
PhysCAT
Youth CAT
CAT and Personality Disorder
CAT and the Embodied Mind
CAT-TAST
CAT Inequality and Diversity
Climate and Ecology Crisis Special Interest Group

---
Regional Groups
CAT South
NECAT
South, Mid and West Wales
CAT Scotland
Midlands CAT (MCAT)
CAT North West
CAT East
CAT South West