Previous Page
Requirements for Private Practice Listing on ACATonline
In order to ensure quality and consistency of the private practice listings on ACATonline, and in line with ACAT's policy for promoting Private Practitioners on the website the following requirements need to be met in order to be accepted for publication on the website.
To be eligible for inclusion on the list there are several criteria that CAT Private Practitioners must satisfy.

Private Practitioners are required to:
be a qualified CAT Therapist (Practitioner) or CAT Psychotherapist
practise CAT according to ACAT's code of ethics and practice
be fully insured for their private CAT practice
be in regular supervision with a CAT Supervisor but if this is not possible, then in appropriate supervision with a supervisor member of an accredited body
be a full member of ACAT
If you wish to be listed on the site you may fill in a listing record on the site by clicking on this link:
Submit a Private Practice Listing
NB. This information is also displayed to the public alongside any private practice listings.
CAT Therapists (Practitioners) usually have either core training as a mental health professional (e.g. as a Psychiatrist, Psychologist, Nurse, Social Worker or Occupational Therapist,) with a minimum of two years post-qualification experience, or previous training in counselling to an accredited level followed by a two year training in Cognitive Analytic Therapy with accreditation following successful completion.

CAT Psychotherapists have qualified as CAT Practitioners and have undertaken an additional in-depth two year training leading to this qualification.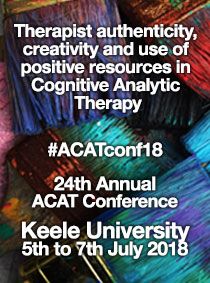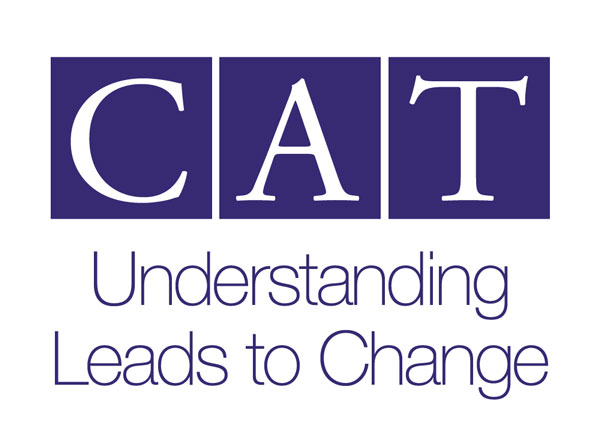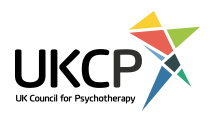 ACAT Calendar for February
Th
Fr
Sa
Su
Mo
Tu
We
1
2
3
4
5
6
7
88th February 2018
CAT Introductory Event: 2 Day Introduction to CAT

9
10
11
12
13
14
15
16
17
18
19
20
21
22
23
24
25
26
27
28
News from ACAT
New publications from ACAT members As you may have seen in the latest edition of Reformulation there have been two new publications recently by our members which may be of interest:...
ACAT's Board of Trustees ACAT elects a third (or more) of its trustees annually at its AGM on a rotational basis and at this year's meeting ACAT members said...........
The Clinician's Guide to Forensic Music Therapy by Dr Stella Compton Dickinson and Dr Laurien Hakvoort - press release Press Release: The Clinician's Guide to Forensic Music Therapy – first book to offer clear, evidence-based manuals for forensic music therapists treating psychiatric patients and prisoners....