Previous Page
Speakers at the Forthcoming ACAT National Conference
"The Healing Power of Words: How Poetry Helped me Recover from Depression"
Rachel Kelly, writer and mental health campaigner
Since being diagnosed with depression in her early thirties Rachel has written about the condition, and how she has recovered. Her memoir "Black Rainbow" was a Sunday Times bestseller, her second book "Walking on Sunshine: 52 Small Steps to Happiness" is an international bestseller, and her latest book "The Happy Kitchen: Good Mood Food" was published in January 2017.
As someone who has been affected by depression, Rachel knows that stigma about mental illness is alive and well, not just from others but also in the minds of those affected. Rachel is honoured to be an ambassador for Rethink Mental Illness, SANE, YOUNG MINDS and The Counselling Foundation.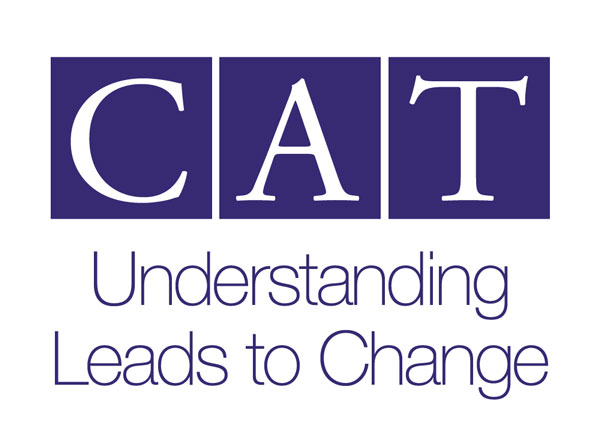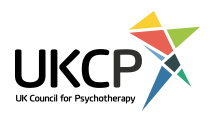 ACAT Calendar for January
Mo
Tu
We
Th
Fr
Sa
Su
1
2
3
4
5
6
7
8
9
10
11
12
13
14
15
16
17
18
19
20
21
22
23
24
2525th January 2018
CAT Skills Training: Catalyse CAT Skills Case Management Training

26
27
28
29
30
31
News from ACAT