Previous Page
New CAT Supervisor Listings
Following a number of requests from CAT Supervisors we have now created a new listings facility on the ACAT website to allow CAT Supervisors to post their Private Supervision services online in the same way as they might list their Private Practice services to the public. Private CAT Supervisor listings are only shown to Current ACAT Members.
If you are an Accredited CAT Supervisor and a Current Member of ACAT you can find a link to add in a new Supervisor Listing to the website. We haven't any formal requirements for listing like we have for Private Practice listings, but feel it would be prudent to ask you to confirm that you have Insurance for your Private Practice anyway.
Click on the link below to add or edit your listing. You can always find your listing on your welcome page when you log into ACAT.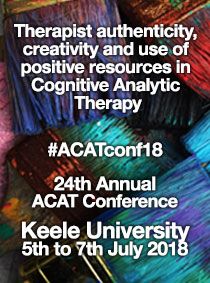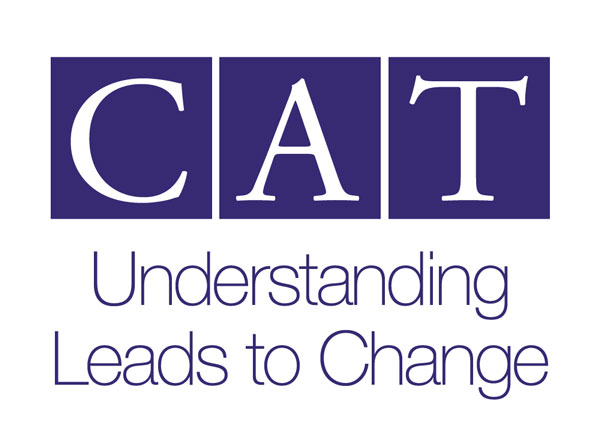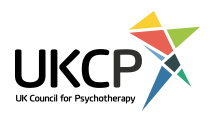 ACAT Calendar for February
Th
Fr
Sa
Su
Mo
Tu
We
1
2
3
4
5
6
7
88th February 2018
CAT Introductory Event: 2 Day Introduction to CAT

9
10
11
12
13
14
15
16
17
18
19
20
21
22
23
24
25
26
27
28
News from ACAT
New publications from ACAT members As you may have seen in the latest edition of Reformulation there have been two new publications recently by our members which may be of interest:...
ACAT's Board of Trustees ACAT elects a third (or more) of its trustees annually at its AGM on a rotational basis and at this year's meeting ACAT members said...........
The Clinician's Guide to Forensic Music Therapy by Dr Stella Compton Dickinson and Dr Laurien Hakvoort - press release Press Release: The Clinician's Guide to Forensic Music Therapy – first book to offer clear, evidence-based manuals for forensic music therapists treating psychiatric patients and prisoners....