Previous Page
The Wider Mental Health Community
There is a wealth of information relating to mental health issues available to both members of the public and other health professions.
We have listed some of the websites which offer additional information – this is not an exhaustive list, nor are the websites ones that ACAT recommends in any way but we hope they will help if you are interested in other topics.
We have categorised them in the following way:
Public: Sites for members of the public seeking information about mental health, self-help or support networks.
Professional: Information orientated towards mental health workers either on professional issues or policy development.
Research: Research orientated sites.
There are several which would appear in more than one category but we have only listed them once. We hope you will find this information useful. We are always pleased to hear about other sites which you have found helpful.
Public
Professional
Research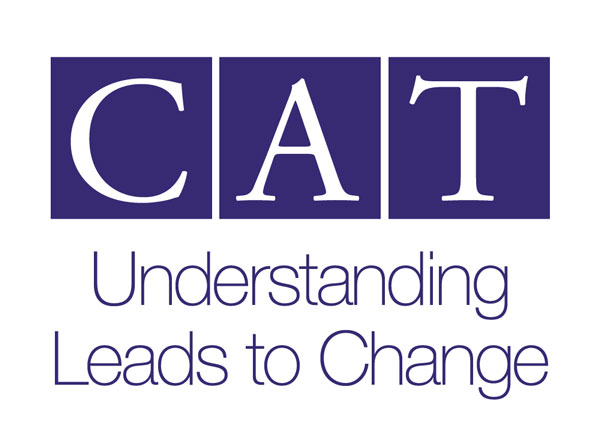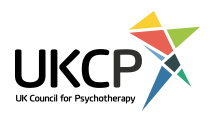 ACAT Calendar for September
Sa
Su
Mo
Tu
We
Th
Fr
1
2
3
4
5
6
7
8
9
10
11
12
13
1414th September 2018
CAT Introductory Event: ACAT Two Day Introduction to CAT

15
16
17
18
19
20
2121st September 2018
CPD Event: ACAT: Understanding and resolving ruptures in the therapeutic relationship

22
23
24
25
26
27
2828th September 2018
CPD Event: Managing Work Pressure - offered by NECAT

29
30
News from ACAT
CONFER'S "FRAGILE SERVICES" ONLINE CPD MODULE Fragile Selves: Working with Narcissistic and Borderline States of Mind...