Previous Page
ACAT National Conference Venue
The 24th ACAT National Conference will be held at
Keele University
Keele
Staffordshire
ST5 5BG
If you are including accommodation as part of your conference booking with ACAT this will be on campus. All rooms are single ensuite and include:
• Tea and coffee making facilities
• Towels and toiletries
• Telephone
• Irons and ironing boards are available throughout halls
Campus and Local Area

Keele has one of the largest campuses in Europe and is situated in landscaped grounds, woodland and farmland. The gardens, woodland and 8 lakes
are suitable for a relaxing walk or a pleasant jog for those seeking a little exercise.
There are many interesting and exciting places to visit within the local area and beyond these include; Ariel Extreme, Shugborough Estate, World of Wedgewood,
Trentham Gardens, Middleport Pottery, The National Brewery Centre and Alton Towers. For further ideas take a look on http://http://www.enjoystaffordshire.com/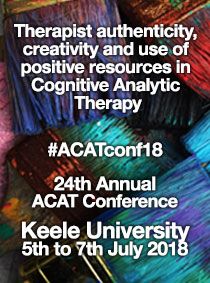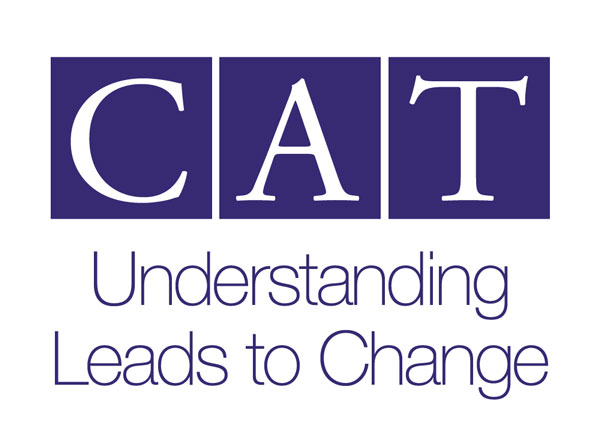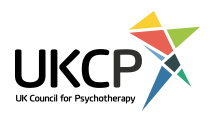 ACAT Calendar for March
Th
Fr
Sa
Su
Mo
Tu
We
1
22nd March 2018
CPD Event: Youth CAT CPD Day & AGM - Re-integrating Youth

3
4
5
6
7
8
99th March 2018
CPD Event: ACAT: CAT and the Embodied Mind

10
11
12
13
14
15
16
1717th March 2018
CPD Event: The Psychotherapist's Self-Care - offered by Confer

18
1919th March 2018
CPD Event: States, Self-states and State Shifts - offered by Catalyse

20
2121st March 2018
CPD Event: ACAT's Annual Meeting of Trainers and Supervisors

22
23
24
25
26
27
28
29
30
31
News from ACAT