Previous Page
What Are CAT Sessions Like?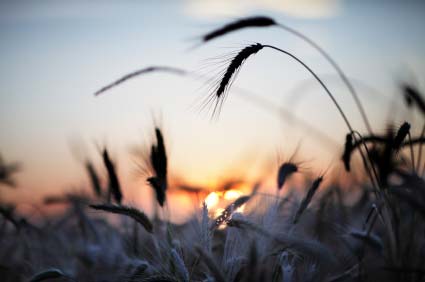 You will usually meet for between four and 24 weekly sessions, typically sixteen, but this will be agreed between you and the therapist.
The first few sessions are the 'reformulation phase'. You have the opportunity to speak openly and in confidence about what is happening in your life, about your own personal history and life experiences. As well as things going wrong in your life there are always some things that have gone right. The therapist will encourage you to name what works well and what areas have given you happiness and satisfaction so that you do not feel you are the sum total of the parts where things haven't gone well.
You may be asked to complete a questionnaire called 'The Psychotherapy File' which divides commonly experienced difficulties into Traps, Dilemmas, Snags, and Unstable States of Mind. Examples are given within each grouping such as: "I act as if 'either I keep feelings bottled up or I risk being rejected, hurting others or making a mess'." There may be other questionnaires to help you look at mood shifts or symptoms. All these papers are ways of helping to focus accurately on exactly what sorts of thinking or behaving contribute to things going wrong.
After the first session you may agree with the therapist to monitor a particular symptom or mood.
At around session 4/5 the therapist will read to you a 'Reformulation letter' which is a written account of the understanding shared between you and the therapist about the problems that have brought you into therapy, how you have tried to cope with them, and what you are trying to change by coming into therapy.
The therapist will work with you to map out your problem patterns on paper. This can help you develop your capacity to think about yourself and understand why you may repeat patterns which cause you distress but find hard to stop.
The active therapy that continues works towards helping you build recognition of the patterns of relating, thinking, acting and feeling that you want to change. The therapist might suggest ways of monitoring these patterns in between sessions, and you and he or she will look out for these patterns happening within therapy itself. CAT is an open and 'up-front' form of therapy, where the therapist shares their thinking with you explicitly. There are no hidden theories or secrets in CAT. The therapist is actively involved in treatment, and will encourage you to be the same.
CAT is an open and 'up-front' form of therapy, where the therapist shares their thinking with you explicitly.
The therapist will work with you on looking at how you revise your patterns but they will understand the difficulties involved in change. One of the strengths of CAT is that the letters and maps will help you to continue working after the regular therapy sessions have finished.
CAT recognises that finishing therapy can be difficult, especially if endings in your life have been difficult in the past. The last three or four sessions are used to think back over the course of therapy and at the ending of this therapy relationship. The therapist will write a 'goodbye letter' and will invite you to do the same.
You will usually be offered a follow up appointment at two-three months after the end of your regular appointments.