Previous Page
What has been written about CAT?
Reformulation
This is the newsletter for the Association for Cognitive Analytic Therapy. It is published twice a year and is free to members. You can read more about Reformulation by clicking here: More about Reformulation.
Research into CAT
You can find out more about CAT Research projects here: CAT Research
Key References
You can read Tony Ryle's list of Key References about CAT here: Key CAT References.
Full Bibliography
You can find a full bibliography of articles published about CAT here: Full CAT Bibliography
Books about CAT
There is a list of published books about CAT on the site, with links to buy them from Amazon: CAT Books
ACAT Ltd is a participant in the Amazon Europe EU. Associates Programme, an affiliate advertising programme designed to provide a means for sites to earn advertising fees by advertising and linking to Amazon.co.uk.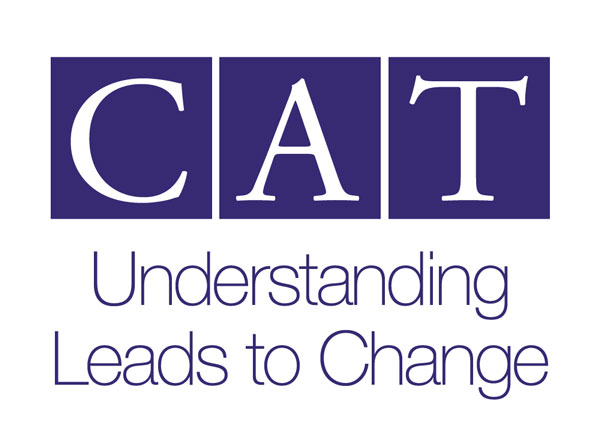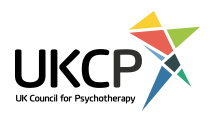 ACAT Calendar for September
Sa
Su
Mo
Tu
We
Th
Fr
1
2
3
4
5
6
7
8
9
10
11
12
13
1414th September 2018
CAT Introductory Event: ACAT Two Day Introduction to CAT

15
16
17
18
19
20
2121st September 2018
CPD Event: ACAT: Understanding and resolving ruptures in the therapeutic relationship

22
23
24
25
26
27
2828th September 2018
CPD Event: Managing Work Pressure - offered by NECAT

29
30
News from ACAT
CONFER'S "FRAGILE SERVICES" ONLINE CPD MODULE Fragile Selves: Working with Narcissistic and Borderline States of Mind...