Previous Page
Register of ACAT Members
The ACAT Register of Members lists all ACAT accredited and registered CAT Therapists / Practitioners and CAT Psychotherapists who are current members of ACAT. You can search by name and the result will give the region in which the member lives. Please note that this is not a list of therapists who work in private practice – click here to go to the Private Practitioners' listing.
CAT Therapists / Practitioners usually have either core training as a mental health professional (e.g. as a Psychiatrist, Psychologist, Nurse, Social Worker or Occupational Therapist,) with a minimum of two years post-qualification experience, or previous training in counselling to an accredited level followed by a two year training in Cognitive Analytic Therapy with accreditation following successful completion.
Please click here if you would like to see more detailed information about CAT Therapist / Practitioner training.

CAT Psychotherapists have qualified as CAT Practitioners and have undertaken an additional in-depth two year training leading to this qualification.
Please click here if you would like to see more detailed information about CAT Psychotherapist training.
All therapists / practitioners and psychotherapists are in supervision for their clinical work.
Registered and Accredited CAT Psychotherapists
DISCEPOLO AHMADI Josephine Fernanda
Registered and Accredited CAT Practitioners
BERNARDY-ARBUZ Marie-Anne
COSSIO RODRIGUEZ Maria del Carmen
LEKKOS Petros-Konstantinos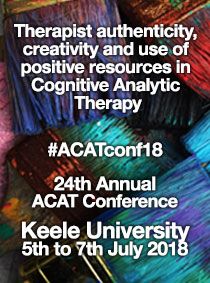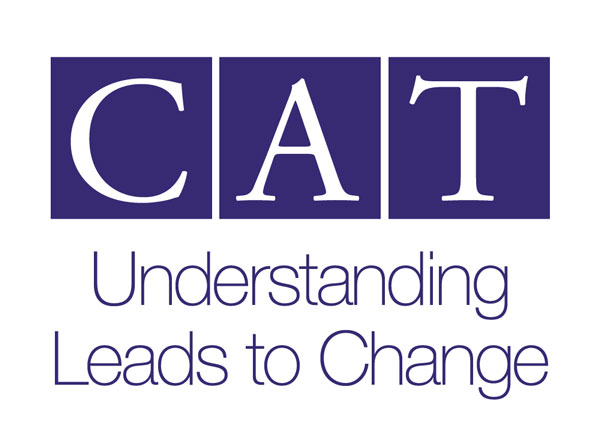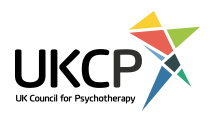 ACAT Calendar for April
Su
Mo
Tu
We
Th
Fr
Sa
1
2
3
4
5
6
7
8
99th April 2018
CAT Supervisor Training: ACAT Relational Skills in CAT Supervision Residential

10
11
12
1313th April 2018
CAT Introductory Event: 2 Day Introduction to CAT - offered by Catalyse
CPD Event: CAT Research Conference - a joint ACAT & Catalyse event

14
15
16
17
18
1919th April 2018
CAT Introductory Event: Introduction to Cognitive Analytic Therapy - offered by Jurai Darongkamas & Jeanette McLoughlin

20
21
22
23
24
2525th April 2018
CPD Event: Unmet needs and Unmanageable Feelings: CAT in Action - offered by South Wales CAT Training Ltd

26
2727th April 2018
CAT Introductory Event: CAT 2 Day Introductory Workshop - offered by Northumberland, Tyne & Wear NHS Foundation Trust
CPD Event: Mapping Mortality in CAT - offered by NECAT

28
29
30
News from ACAT
New publications from ACAT members As you may have seen in the latest edition of Reformulation there have been two new publications recently by our members which may be of interest:...
Both CAT Practitioners and CAT Psychotherapists count as Psychological Therapists in the Centre for Workforce Intelligence Review The Centre for Workforce Intelligence (CfWI) have recently completed a Department of Health commissioned review of adult psychological therapies to improve workforce planning. Please take the time and opportunity to read the report, and to ensure tha...