Previous Page
Job Vacancies
You will find any current job adverts which have been placed with ACAT listed below.
If you have a job vacancy to list then please get in touch. We will be pleased to list your CAT job advert free of charge on the ACAT website
Send it to admin@acat.me.uk
Click on the title to view the full advert.
ACAT is looking for: an experienced, efficient and proactive, highly motivated part time financial administrator to join our small team here in Dorchester. Candidates must possess excellent organisational and communication skills, and be competent in Microsoft Office (particularly Word and Excel) with accurate keyboard skills. Previous relevant financial and administrative experience is essential in this interesting, varied and busy post. Read More...
Susan Van Baars - published
---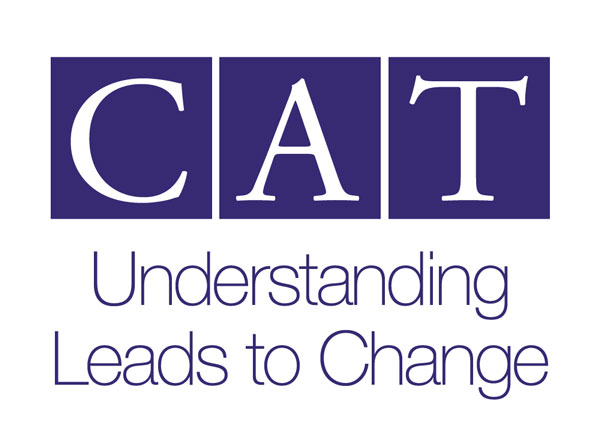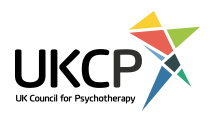 Search the Job Advert Archive
News from ACAT