Previous Page
Job Vacancies
You will find any current job adverts which have been placed with ACAT listed below.
If you have a job vacancy to list then please get in touch. We will be pleased to list your CAT job advert free of charge on the ACAT website
Send it to admin@acat.me.uk
Click on the title to view the full advert.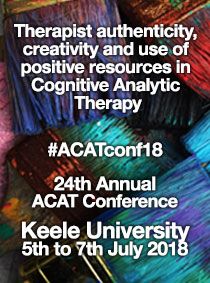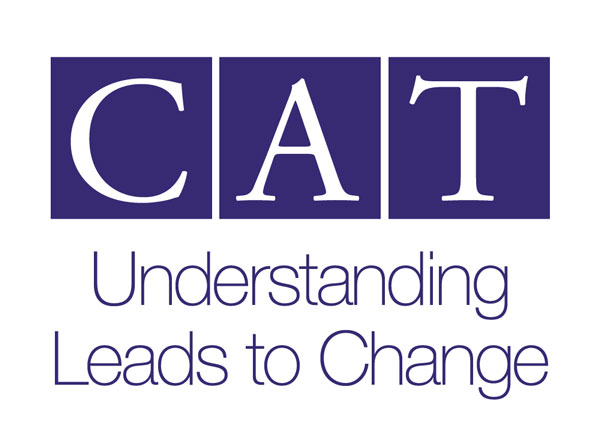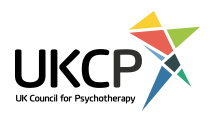 Search the Job Advert Archive
News from ACAT
New publications from ACAT members As you may have seen in the latest edition of Reformulation there have been two new publications recently by our members which may be of interest:...
Both CAT Practitioners and CAT Psychotherapists count as Psychological Therapists in the Centre for Workforce Intelligence Review The Centre for Workforce Intelligence (CfWI) have recently completed a Department of Health commissioned review of adult psychological therapies to improve workforce planning. Please take the time and opportunity to read the report, and to ensure tha...