Previous Page
CAT Therapists in Private Practice :: London - East
I am qualified Clinical Psychologist and CAT Practitioner with experience of working in the NHS with adults and adolescents with a range of psychological difficulties. My private practice is with Harley Therapy, please see www.harleytherapy.co.uk for further details. I offer appointments on a Tuesd...
---
East London and also Maldon in Essex [Deirdre Haslam]
CAT or longer term psychotherapy with individuals and couples. CAT trainer and supervisor. Special interests - I am a lesbian therapist with twenty years experience of working with the LBGT and BME communities with people who have a disability as well as the mainstream community. I work with people ...
---
Hackney, London N16 Retired April 2013 from being Clinical Lead for CAT in Secondary Care Psychotherapy Department . Founder Member of ACAT. CAT Trainer and Supervisor (available for Private Supervision). Individuals/Couples. English mother tongue. Fluent in Spanish, Portuguese and French, reasonab...
---
South Woodford [J Stewart McCahill]
I am a Chartered Psychologist in private practice within a PCT setting. I am HPC Registered (PYL 18370) and a Graduate Member of the BPS ( Membership Number 22438) My areas of special interest are Anxiety/Depression and Personality Disorders. I am based in South Woodford at The Shrubberies Medica...
---
I currently have no therapy slots available ...
---
Private CAT Clinics and Therapy Centres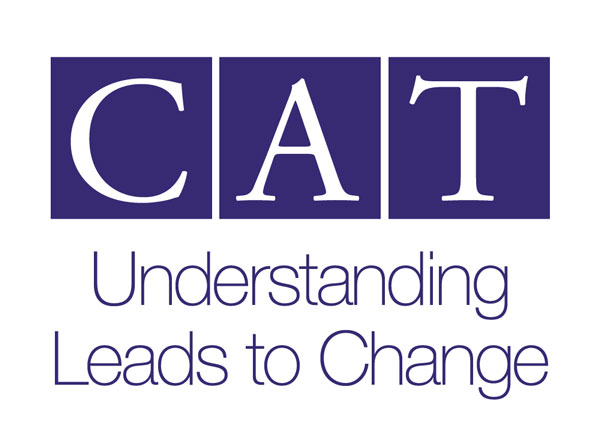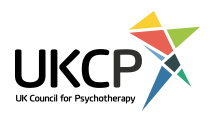 Therapists in London - East
Canary Wharf [Gemma Allison]
East London and also Maldon in Essex [Deirdre Haslam]
Hackney [Annie Nehmad]
South Woodford [J Stewart McCahill]
Walthamstow [Shirley Akgun]

---
Therapists in Private Practice by Region
East Anglia [26]
Republic of Ireland [1]
Italy [1]
London - South [13]
London - North [9]
London - East [5]
London - West [7]
London - Central [11]
London [4]
The Midlands of England [16]
North East of England [15]
North West of England [19]
Scotland [6]
South East of England [46]
South of England [1]
South West of England [29]
UK [1]
Wales [4]
Private CAT Clinics and Therapy Centres