Previous Page
CAT Therapists in Private Practice :: London - East
I am qualified Clinical Psychologist and CAT Practitioner with experience of working in the NHS with adults and adolescents with a range of psychological difficulties. My private practice is with Harley Therapy, please see www.harleytherapy.co.uk for further details. I offer appointments on a Tuesd...
---
East London and also Maldon in Essex [Deirdre Haslam]
CAT or longer term psychotherapy with individuals and couples. CAT trainer and supervisor. Special interests - I am a lesbian therapist with twenty years experience of working with the LBGT and BME communities with people who have a disability as well as the mainstream community. I work with people ...
---
Hackney, London N16 Retired April 2013 from being Clinical Lead for CAT in Secondary Care Psychotherapy Department . Founder Member of ACAT. CAT Trainer and Supervisor (available for Private Supervision). Individuals/Couples. English mother tongue. Fluent in Spanish, Portuguese and French, reasonab...
---
London - Hackney & Hampstead [Daniel Sumpton]
I am a CAT therapist, Mentalization Based Treatment (MBT) Practitioner and Clinical Social Worker with over 15 years experience of working in the NHS. I currently work at the Tavistock and Portman NHS Trust as a senior clinician/CAT therapist offering treatment to patients and supervision to other c...
---
London Bridge SE1; Bromley [Gabriele Stabler]
CAT psychotherapist and supervisor working in private practise in London and Bromley/ Kent and on Skype. Location London: London Bridge SE1; Bromley Sundridge Park BR1 Working Hours Please use phone or email to make an appointment Contact Sundridge Park Plaistow Lane Bromely BR1 3TP psych...
---
I currently have no therapy slots available ...
---
Private CAT Clinics and Therapy Centres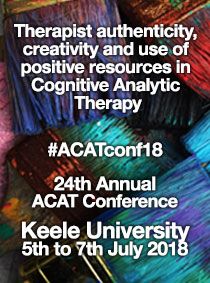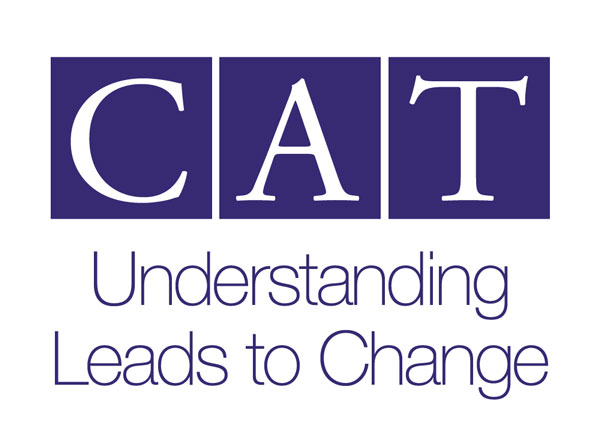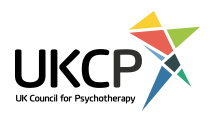 Therapists in London - East
Canary Wharf [Gemma Allison]
East London and also Maldon in Essex [Deirdre Haslam]
Hackney [Annie Nehmad]
London - Hackney & Hampstead [Daniel Sumpton]
London Bridge SE1; Bromley [Gabriele Stabler]
Walthamstow [Shirley Akgun]

---
Therapists in Private Practice by Region
[1]
East Anglia [25]
Republic of Ireland [2]
Italy [1]
London - South [15]
London - North [8]
London - East [6]
London - West [9]
London - Central [13]
London [3]
The Midlands of England [17]
North East of England [18]
North West of England [25]
Scotland [6]
South East of England [50]
South of England [1]
South West of England [38]
UK [1]
Wales [6]
Private CAT Clinics and Therapy Centres