Previous Page
CAT Therapists in Private Practice :: London - North
Location Working Hours Contact ...
---
Enfield, Middlesex [Helena Siedlecka]
Contact details: Address: 26, Kynaston Road, Enfield, Middlesex, EN2 0DB. Mobile: 07963 647988. Offered: C.A.T as a stand-alone treatment and C.A.T. oriented Art Psychotherapy - 1:1. Currently offering mornings and evenings Monday - Friday, some weekend sessions negotiable. Experience: 27 year...
---
I am a Clinical Psychologist by background with experience in adult mental health in the NHS. I am a qualified CAT Practitioner and also trained and experienced in Compassion Focussed Therapy. I have a private practice in Islington where I offer therapy to individuals who struggle with a range of d...
---
I am a CAT practitioner and a UKCP registered psychotherapist, under the psychoanalytic section. I work in English and Spanish. Email: info@islippractice.org...
---
Muswell Hill, North London and London Bridge SE1 [Stella Compton Dickinson]
Private Clinics in North and Central South London. Approved provider for all major private healthcare insurance companies UKCP Registered Counsellor, Cognitive Analytic Therapist and Supervisor, Music Therapist and Researcher. 
I am offering brief and longer term counseling for a whole ran...
---
Hackney, London N16 Retired April 2013 from being Clinical Lead for CAT in Secondary Care Psychotherapy Department . Founder Member of ACAT. CAT Trainer and Supervisor (available for Private Supervision). Individuals/Couples. English mother tongue. Fluent in Spanish, Portuguese and French, reasonab...
---
North London [Spyros Karvounis]
Consultant Psychiatrist, CAT Supervisor, Jungian Analyst In psychotherapy, I integrate the pragmatism of psychiatry, the prospective and soulful perspective of Jungian analysis with the clarity and descriptiveness of CAT. Location North London Working Hours 12.00-20.00 Contact skarvounis@gmai...
---
North West London [Nicola Kimber-Rogal]
Chartered Psychologist and Psychotherapist. PhD investigated the effect of CAT on anxiety and depression in different working settings. Individual and couple therapy. Special interests: Obsessive Compulsive Disorder (OCD), relationships, personal and psychospiritual development. Location North We...
---
Private CAT Clinics and Therapy Centres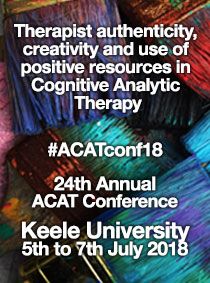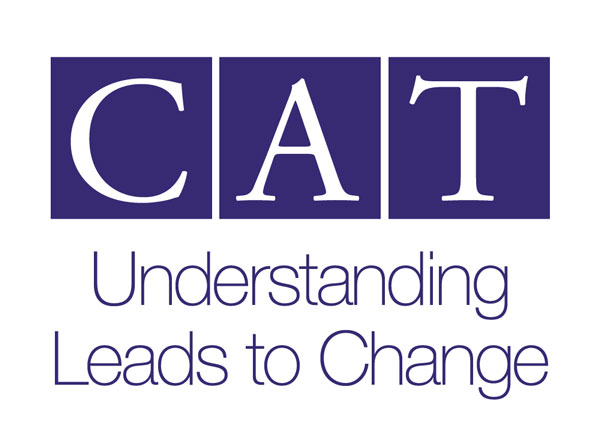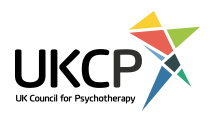 Therapists in London - North
[Janis Abernathy]
Enfield, Middlesex [Helena Siedlecka]
Islington [Korina Ioannou]
Kentish Town [Maria Iturri]
Muswell Hill, North London and London Bridge SE1 [Stella Compton Dickinson]
N16 [Annie Nehmad]
North London [Spyros Karvounis]
North West London [Nicola Kimber-Rogal]

---
Therapists in Private Practice by Region
[1]
East Anglia [25]
Republic of Ireland [2]
Italy [1]
London - South [15]
London - North [8]
London - East [6]
London - West [9]
London - Central [13]
London [3]
The Midlands of England [17]
North East of England [18]
North West of England [25]
Scotland [6]
South East of England [50]
South of England [1]
South West of England [38]
UK [1]
Wales [6]
Private CAT Clinics and Therapy Centres