Previous Page
CAT Therapists in Private Practice :: London
Dorota Cronin (BSc in OT, Post Graduate Diploma in CAT) I am a trained Cognitive Analytic Therapist and Occupational Therapist. I have an extensive experience of working in a variety of inpatient and community-based mental health services. My passion for working with people who experience mental ...
---
Camden / Hampstead [Edward Bloomfield]
I am a Clinical Psychologist and Accredited CAT Practitioner. I have over 15 years experience working within the NHS and in private practice, offering individual therapy. The issues I most often work with include: anxiety, generalized anxiety disorder, panic disorder, depression, relationship diffic...
---
I am an ACAT accredited Cognitive Analytic Therapist and Registered Nurse Practitioner. I have extensive experience of working with individuals with eating disorders across a spectrum of diagnoses and severity, alongside a wide range of psychological difficulties, emotional issues and problematic in...
---
North London and South Kensington [Josephine F Discepolo Ahmadi]
I am a CAT Psychotherapist and supervisor working with an NHS Eating Disorders Service and in private practice in North London and in South Kensington . I have worked in a variety of mental health services with people who have experienced childhood physical, emotional or sexual abuse, neglect and tr...
---
Private CAT Clinics and Therapy Centres
Testing....
---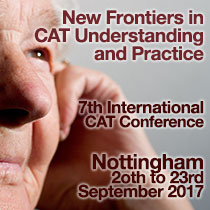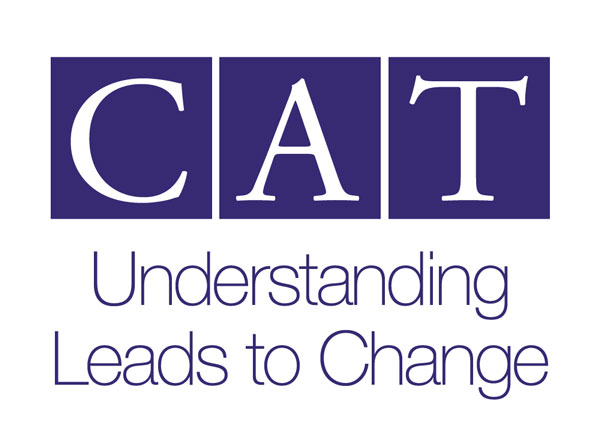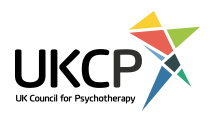 Therapists in London
[Dorota Cronin]
Camden / Hampstead [Edward Bloomfield]
London Bridge [Kuda Kali]
North London and South Kensington [Josephine F Discepolo Ahmadi]

Private CAT Clinics and Therapy Centres in London
---
Therapists in Private Practice by Region
East Anglia [27]
Republic of Ireland [2]
Italy [1]
London - South [14]
London - North [8]
London - East [6]
London - West [9]
London - Central [15]
London [4]
The Midlands of England [16]
North East of England [18]
North West of England [25]
Scotland [7]
South East of England [56]
South of England [1]
South West of England [34]
UK [1]
Wales [5]
Private CAT Clinics and Therapy Centres