Previous Page
N16 [Annie Nehmad]
Hackney, London N16
Retired April 2013 from being Clinical Lead for CAT in Secondary Care Psychotherapy Department . Founder Member of ACAT. CAT Trainer and Supervisor (available for Private Supervision). Individuals/Couples. English mother tongue. Fluent in Spanish, Portuguese and French, reasonable Italian. Medically qualified, with experience in General Practice and Women's Health.
I am also a Solution Focused Therapist, Supervisor and Trainer.
I am integrating aspects of Interpersonal Neurobiology into my understanding and into my practice.
Former patients who want "top up" sessions, and supervisees are still welcome. No new patients till further notice.
Office Hours
Monday to Friday, 9.00 a.m. to 8.30 p.m.
Professional Body
UKCP, GMC
Address
London N16
Phone Number 07957232906
Email Contact Annie Nehmad by email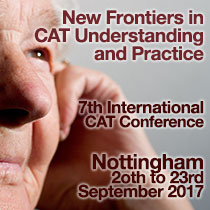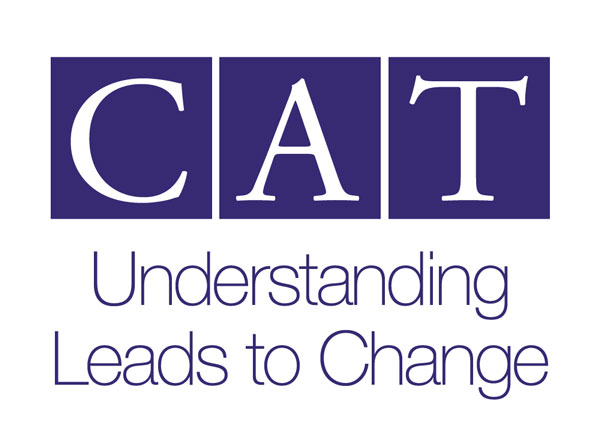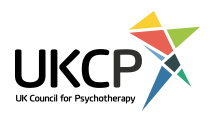 Other Therapists in the Same Area
Enfield, Middlesex [Helena Siedlecka]
Islington [Korina Ioannou]
Kentish Town [Maria Iturri]
Muswell Hill, North London and London Bridge SE1 [Stella Compton Dickinson]
North and Central London [Josephine F Discepolo Ahmadi]
North London [Spyros Karvounis]
North West London [Nicola Kimber-Rogal]

Therapists in Private Practice by Region
East Anglia [27]
Republic of Ireland [2]
Italy [1]
London - South [14]
London - North [8]
London - East [6]
London - West [9]
London - Central [15]
London [4]
The Midlands of England [16]
North East of England [18]
North West of England [25]
Scotland [7]
South East of England [56]
South of England [1]
South West of England [34]
UK [1]
Wales [5]