Previous Page
North London and South Kensington [Josephine F Discepolo Ahmadi]
I am a CAT Psychotherapist and supervisor working with an NHS Eating Disorders Service and in private practice in North London and in South Kensington . I have worked in a variety of mental health services with people who have experienced childhood physical, emotional or sexual abuse, neglect and trauma, including people who self-harm, and with people with long term health difficulties, eating disorders, addiction problems, anxiety and phobias. I work with individuals, couples and groups. I have experience in team and individual consultancy. I speak English and Italian.
Location:
I see my private patients at a GP practice in Enfield, North London and in a clinic in South Kensington
Working hours:
Flexible including Mondays and Tuesdays all day, Wednesday, Thursday and Friday evenings and weekends.
My website is: www.josephineahmadipsychotherapy.com
Contact:
You can contact me on 07950 766242. When I am not available, my voicemail will take a message or you can send a text message. I am usually able to return calls within the day.
Alternatively, you can contact me by email. My email address is: JFAhmadi@gmail.com
Call
Send SMS
Add to Skype
You'll need Skype CreditFree via Skype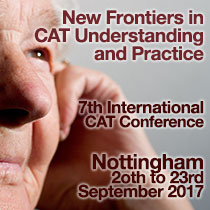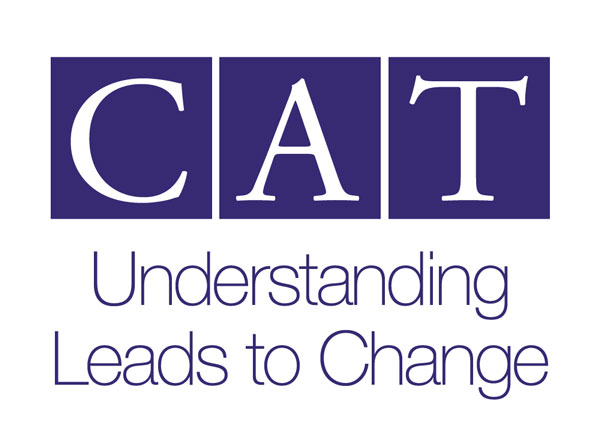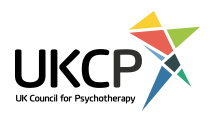 Other Therapists in the Same Area
[Dorota Cronin]
Camden / Hampstead [Edward Bloomfield]
London Bridge [Kuda Kali]

Therapists in Private Practice by Region
East Anglia [27]
Republic of Ireland [2]
Italy [1]
London - South [14]
London - North [8]
London - East [6]
London - West [9]
London - Central [15]
London [4]
The Midlands of England [16]
North East of England [18]
North West of England [25]
Scotland [7]
South East of England [56]
South of England [1]
South West of England [34]
UK [1]
Wales [5]