Previous Page
Edinburgh [Dee Affleck]
Hello, let me share information with you on who I am, how I work, my clinical experience and my approach to working alongside others. I will also provide information about the additional roles I currently undertake and my qualifications.

I am a Cognitive Analytic Therapy (CAT) Therapist, Supervisor and Trainer. I am interested in not only the uniqueness of each human being, but also the elements that shape and form our consciousness. I have 20 years experience of working in the field of counselling/psychotherapy. I have worked within a range of specialist services and over the years have been able to gain experience of working with individuals who have a range of formal psychiatric diagnoses such as depressive disorders, anxiety disorders, personality disorders, eating disorders and post traumatic stress disorder. In addition, I am experienced in working in the field of psycho oncology and working with issues related to sexual identity and sexual health. As A CAT therapist my approach however tends not to be solely symptom-focused as it is often the underlying aspects that shape our consciousness and sense of self that maintain psychological distress. As human beings, we are often caught in patterns where we experience relational difficulties and universally experience distress around issues of loss and bereavement. As part of this I am interested in how early experiences and trauma impact on the developing sense of self and influence our relationships with others, but also how we come to see ourselves in relation to these experiences.

I am currently Co-Director of the CAT Practitioner Training course in Scotland. I am also Seminar Lead in Scotland for the Interregional Residential ACAT Psychotherapy Training (IRRAPT) course. In addition to the provision of individual therapy and CAT training, I am currently employed by NHS Lanarkshire, NHS Highland and previously NHS Grampian to provide CAT supervision.
In addition to my main model of psychotherapy, which is CAT, I am also trained in Eye Movement Desensitisation Reprocessing (EMDR).My PhD (Psychology) was an investigation into the concept of the role of dialogicality in consciousness and human activity.

Clinic Hours:
Friday 0900 - 1400 hours (Edinburgh)

Contact details:
Mobile: 07989 467469
Email: dee@dhuanaafflecktherapy.co.uk
Web site: www.dhuanaafflecktherapy.co.uk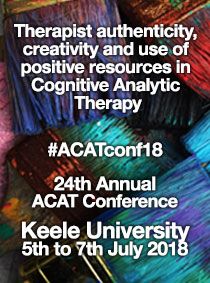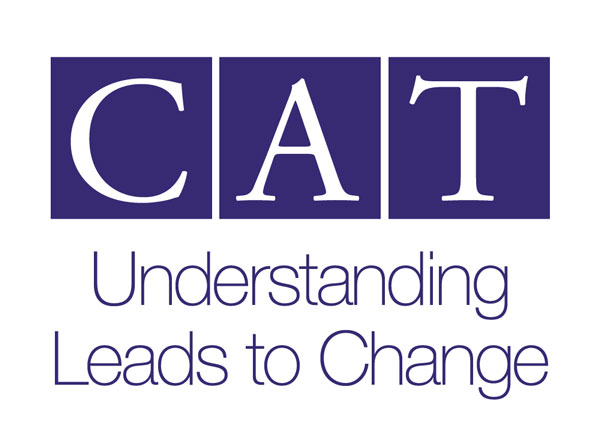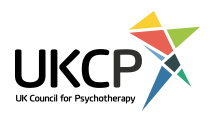 Other Therapists in the Same Area
Edinburgh [Kenneth Dobson]
Edinburgh [Julie Donegan]
Glasgow [Julia McCallum]
Glasgow and Edinburgh [Catherine Shea]
Morningside Edinburgh [Rosalind Johnstone]

Therapists in Private Practice by Region
[1]
East Anglia [26]
Republic of Ireland [2]
Italy [1]
London - South [16]
London - North [9]
London - East [6]
London - West [9]
London - Central [13]
London [4]
The Midlands of England [16]
North East of England [18]
North West of England [26]
Scotland [6]
South East of England [50]
South of England [1]
South West of England [38]
UK [2]
Wales [6]